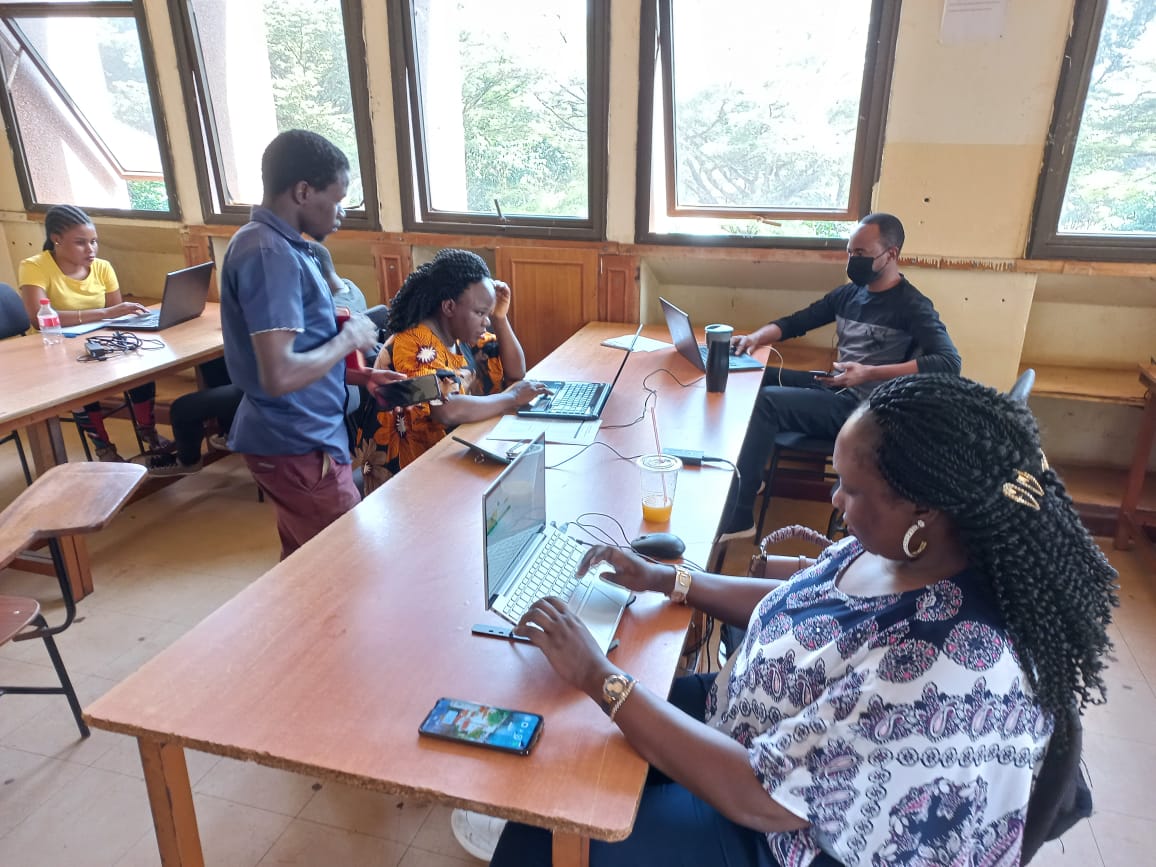 By Arthur Moses Opio
The Academic Registrar(AR) and DICTS team went to Jinja Campus on Friday the 11th of March 2022.
The trip was to support the Academic and administrative staff on their ICT usage on the new ACMIS system.
AR has been implementing the system with the support of DICTS for the past 6-7 months. Training of staff both the registrars and academic in all the colleges have been conducted and continuous support continues to take place.
College registrars have been trained on how to support students on the system by doing their cardinal roles of ensuring the curriculum for the various programs are set and right, academic staff have been and continue to be trained on how to use the system for various purposes including results upload, etc. Students too have been trained on the system on how to activate their portals, register, generate payment reference numbers, etc. 
AR and DICTS team arrive at Jinja Campus
Jinja campus is located in the heart of Jinja City. They share the same premise with the National water offices.
Find out more about Jinja campus from this link.
Training of academic staff
The academic staff gathered together and they were trained on how to use the system to support them in their work.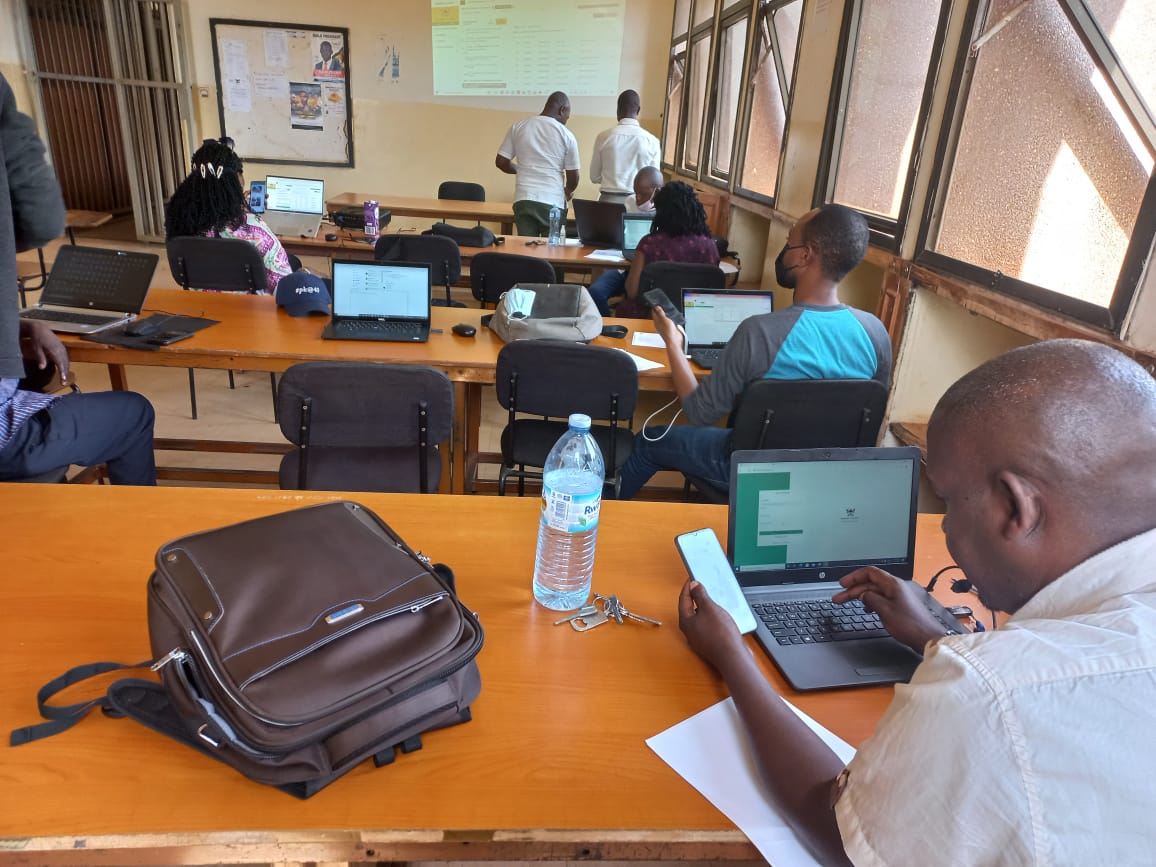 Training and support to students
Students were supported on how to activate their portals and use the system to generate payment reference numbers.
They were also trained on how to create email addresses using the SSO system.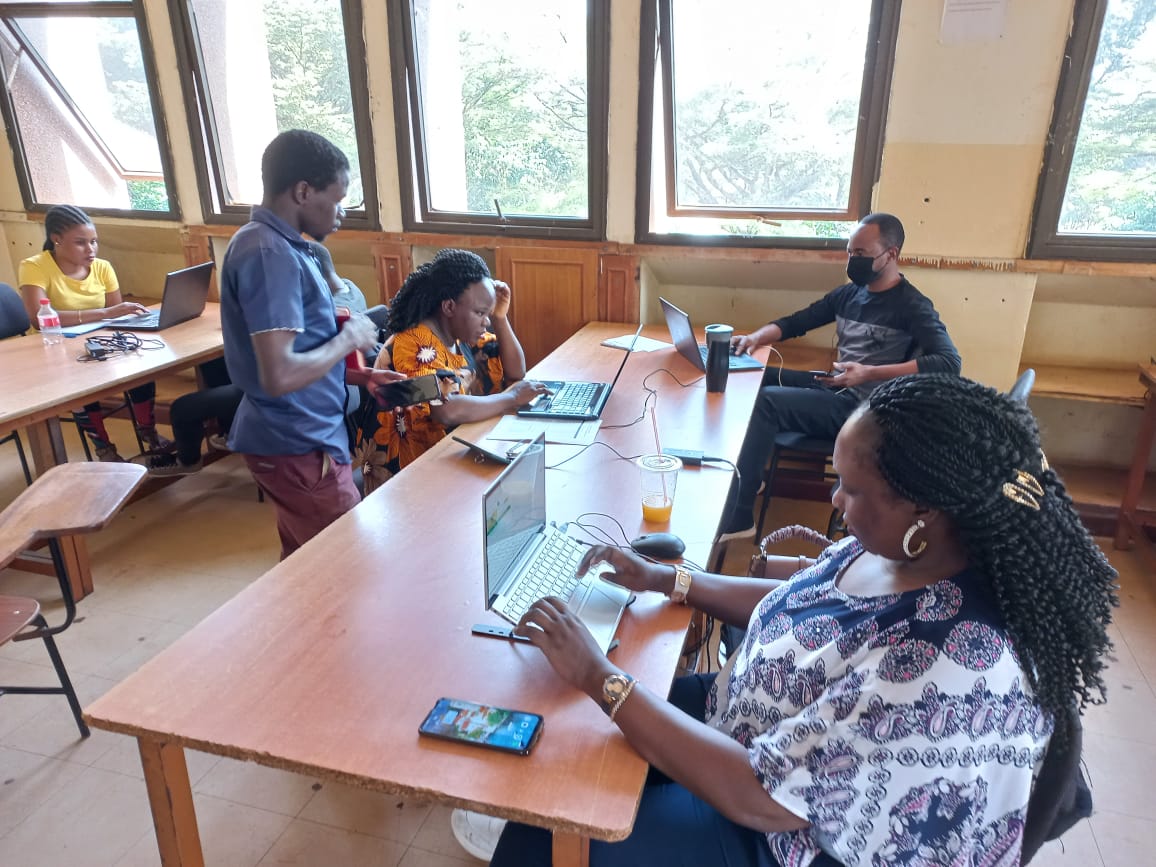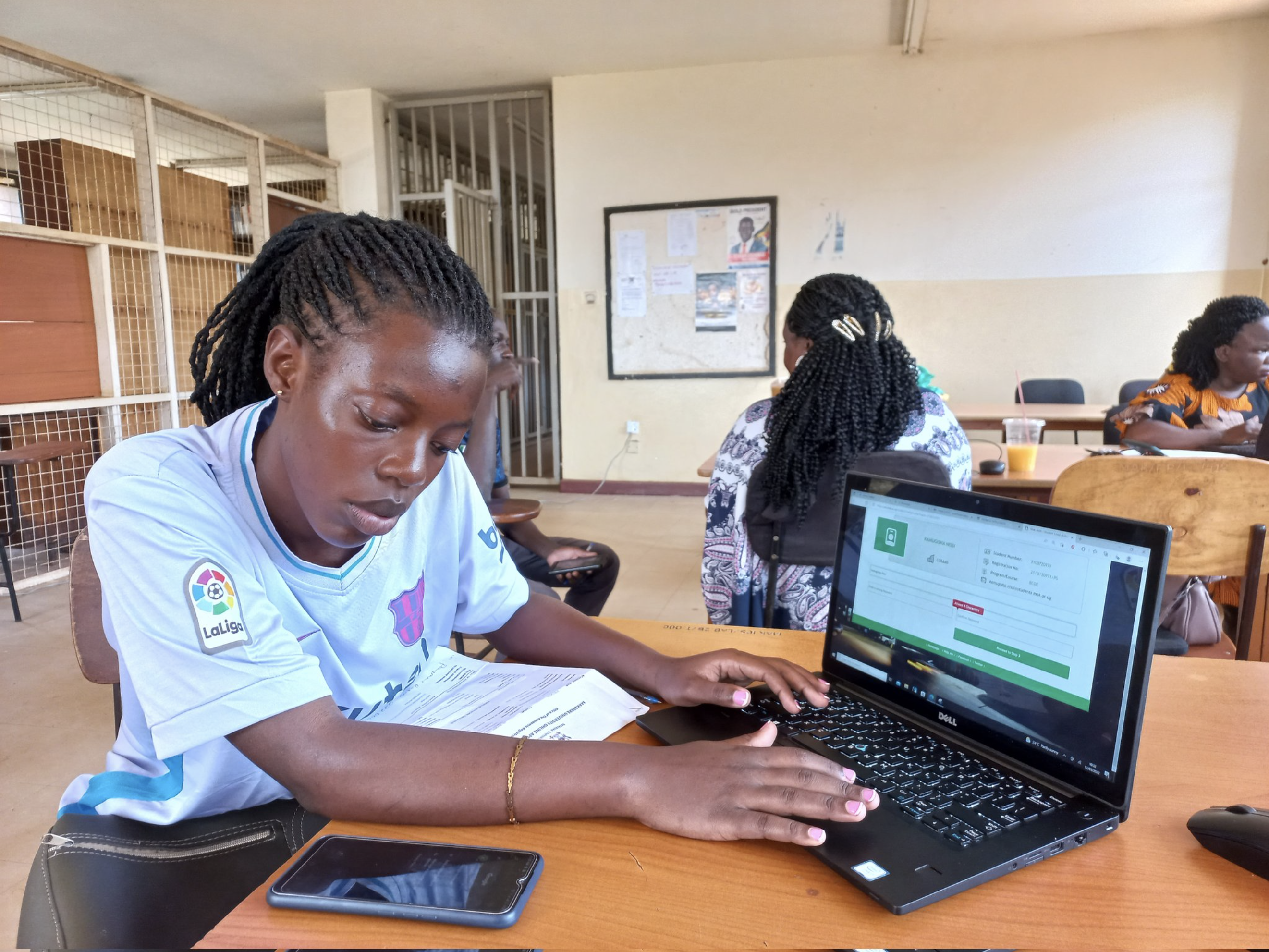 Student support is critical to the usage of the ICT system. Students were given access and this enables digital learning
Capturing of Photos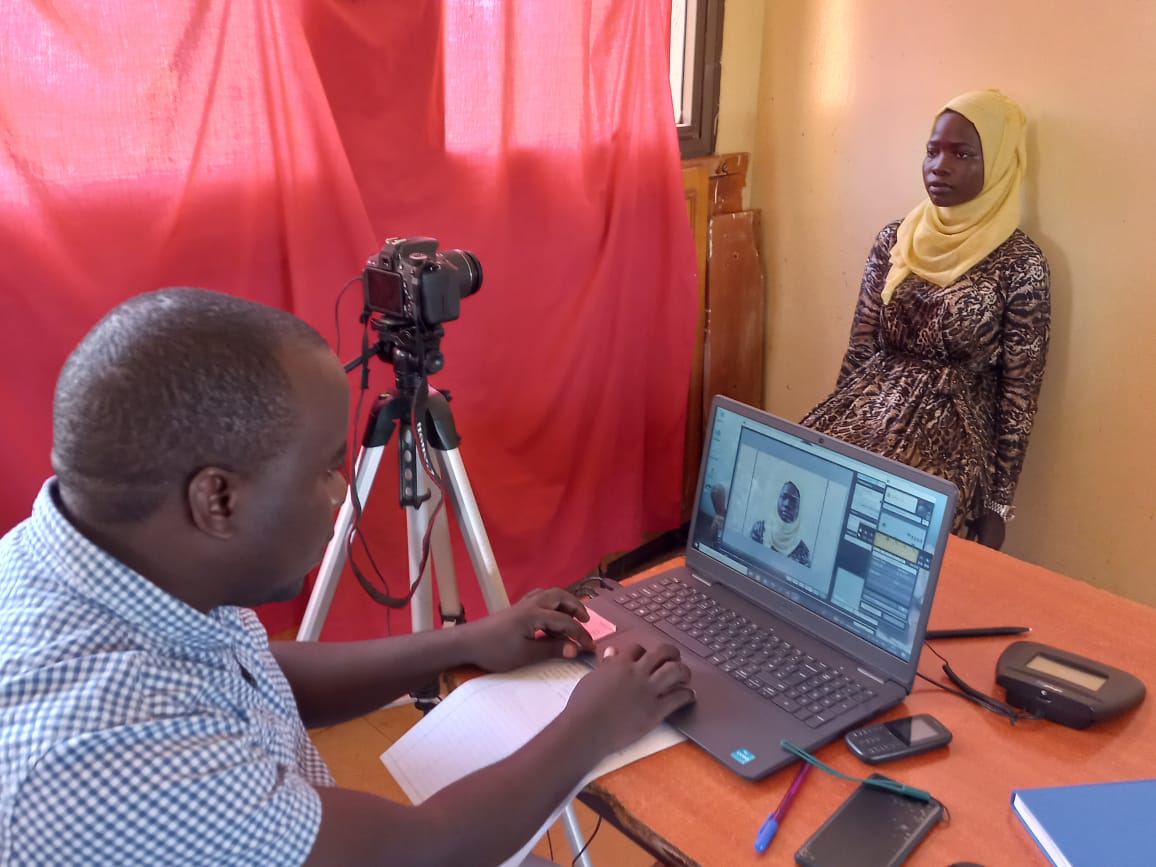 The students who were on ground were able to get the services like capturing of photos for their student profiles.
They were also told about the online resources like the YouTube videos and knowledge base that is rich in information that can enable them get quick ICT support on knowledge that has already been documented.
Generating provisional admission letters for those who did not get their admission letters.
Capturing photos for their student profiles.
Generation of One Time Passwords (OTPs) for those who could not activate their portals.
Enabling access to provisional admission letters.
Updating their student profiles.
Creation of Muele accounts
Guiding students and registrars on support resources.
The AR and DICTS team are grateful to the Academic Registrar and management for the support given to enable the trainings and support went on successful. We thank the Jinja team for the reception and good work ethic as many got acquainted fast on the system. 
We continue to Build For The Future by building capacity.