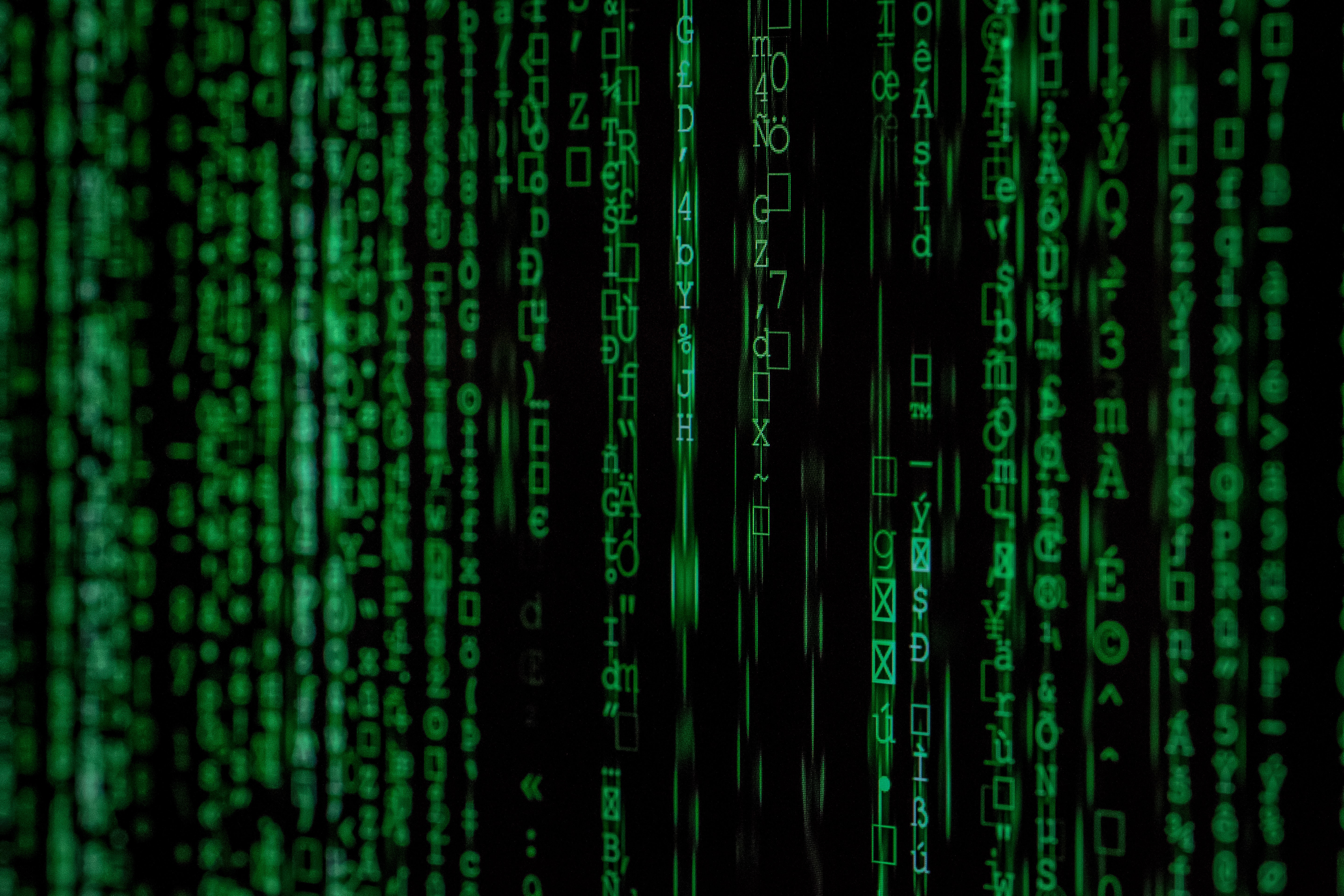 Photo by Markus Spiske on Unsplash
By Arthur Moses Opio and Gilbert Nsanzimana
Today the 21st of April 2022, NITA-U kickstarted the Cyber Security Webinar that will run for the next five weeks. We picked some key highlights from the first session on "Building Blocks For an Effective Cyber Resilience Organisational Framework". The Speaker of the day was Diana Agaba, she has over 10 years of experience in Cyber Security.
While starting off her talk, she said, "To build cyber resilience, you have to start with the big picture in mind then build each of the components".
She however said and we quote;
"Just like the game Lego, we have to build blocks but not one framework will give you all those building blocks" - Diana Agaba
These are the key highlights from the webinar session;
1. Cyber resilience is about three key things;
Being ready
Knowing that you are ready (Adapting to change, measurement, visibility, clarity on risk profile)
Stakeholder confidence and management. She says all the three above enable buy in 
"You can't manage what you can't measure" - Diana Agaba
2. Why Cyber Resilience? Statistics
Growing threat - 4000
Financial turmoil - $265 bn
Business impacts - 19 days
She says all the above statistics call for a mindset shift.
In regards to the mindset shift, she says and we quote;
"Even if an attack happens, How fast do I recover as an organization" -Diana Agaba
3. Some questions were asked and these were the answers to the questions;
How do we convince investors to invest in cyber resilience?
"Quantify the need for Cyber Resilience" - Diana Agaba
How can companies mainstream cyber readiness to prevent cyber attacks?
"Through cyber awareness, the staff have to be aware of their cyber actions. Think before clicking" - Diana Agaba
In addition to awareness, Diana says and we quote;
"Your best defense is a staff who is cyber aware"
While concluding the first session, @diatukundane gave out a key takeaway.
"Cyber resilience can be a hard animal to tackle, start with basics" 
To enable us start with the basics, follow this program that will be running for the next five weeks. 
Follow these key social media handles on Twitter @DICTSMakerere @NITAUganda1 @NITAUgandaED @CERT_UG so that you do not miss out on key information regarding the cyber security webinar series.
Let us build the human firewall, we are better off safe than sorry.
#InfosecUG #BeSafeOnlineUG