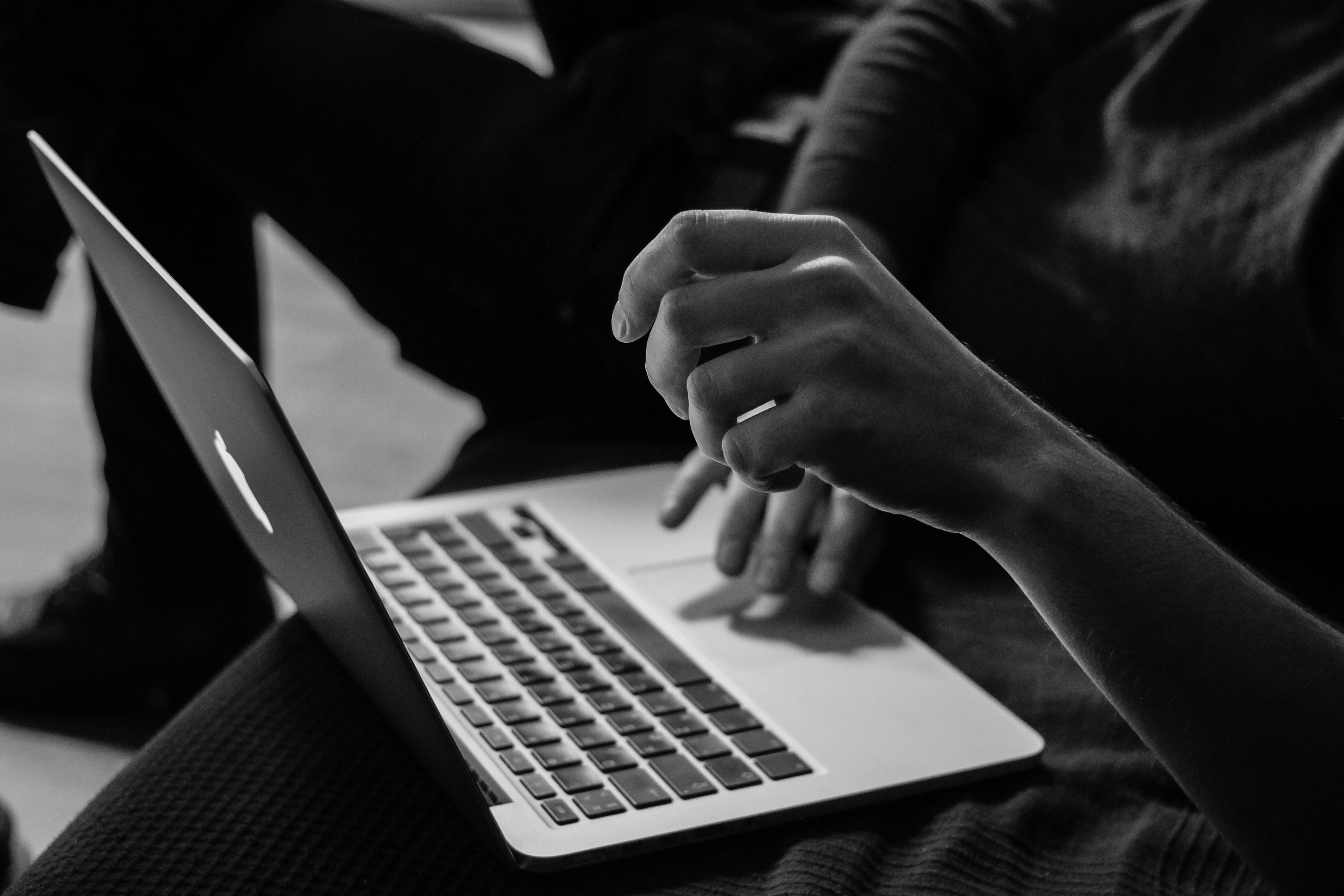 Photo by Sergey Zolkin on Unsplash
Dear students,
The new Academic Management Information System (ACMIS) was locally developed through government support by teams from
DICTS-Makerere, COCIS, DICTS-Kyambogo University and some external participants and has replaced the AIMS systems whose support from government ended on the 30th June 2021.
The ACMIS system, was adopted by all Vice Chancellors of Public Universities through the Vice Chancellors forum and will be directly managed by the ACMIS consortium of Public Universities.
It has been brought to our attention that many of you are being misinformed that the ACMIS system can only work or be accessed from DICTS! This is not correct! Any legitimate Makerere user, can access the ACMIS system from any location globally as long as they have good internet connectivity.
At this juncture, students from ALL colleges should be able to access their student portals. However, since the data migration process is still ongoing, some students will encounter challenges such as;
"Invalid Student Number"- Upon attempt to reset password (This usually happens when data is not yet migrated and should be reported to DICTS via this Complaints Form.
No Access To Contact Details ("EMAIL ADDRESS" and "PHONE CONTACT") that were migrated from AIMS to ACMIS. If you already have a university email address, please fill this form for DICTS to update your records with your university email address. If you do not have a university email address, please visit https://sso.mak.ac.ug/ to create one and thereafter, fill the above form for DICTS to update your records with your University email address.
Inability to enrol due to Lack of "Tuition Fee Structure" for the program.
Inability to enrol & register due to lack of "Other Fees" particularly for  "RETAKERS", no course modules, wrong course modules, insufficient credit units etc. 
Wrong Results On Portal
Updating/correcting your bio-data (Names, Date of Birth (DoB), Year of Entry, Phone contact etc.)
Updating your tuition fees category (Gov, Private, Biological Scheme, Loan Scheme, State House etc.)
De-enrolment for students who enrolled wrongly. In Semester 2 of every academic year, ALL students MUST enrol as "CONTINUING STUDENT" save for FINALIST who MUST enrol as "FINALIST" on the system. Should you enrol wrongly, please visit your College Registrar to de-enrol you.
Inputing student records into ACMIS for students whose data was never captured on AIMS or ACMIS.
Confirming your "Tuition Fees" credit balance carried forward from AIMS. All credit balances on ACMIS were set to 0/= for all students because financial history data has not yet been migrated. This data will be migrated soon. 
However, should you wish to confirm your credit balance, please visit your college accountant or registrar.
NOTE: FOR ISSUES (3,4,5), FILL THE FORM BELOW OR SHARE WITH YOUR COLLEGE PRESIDENT OR STUDENT LEADERS WHO WILL SHARE WITH DICTS DIRECTOR
NOTE: FOR ISSUES (6,7,8,9,10), VISIT YOUR COLLEGE REGISTRAR OR ACCOUNTANT
ALL students who were active in the university system before the introduction of AIMS in 2018, can access their results through the AR Results System https://ar.mak.ac.ug/student/. THIS SYSTEM IS ONLY ACCESSIBLE ON THE MAKERERE UNIVERSITY NETWORK (intranet).
Mugabi Samuel
Director DICTS