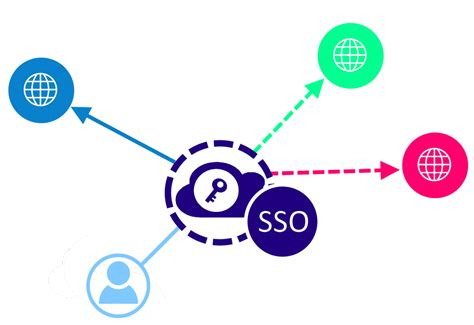 Photo From Minorange
By Arthur Moses Opio
Dear students and staff,
We have come up with a 3 minute video to show you how you can connect to MAKAIR on your Laptop and also how to Log into MUELE using the Mak-Auth SSO.
VIDEO How To Authenticate To MAKAIR/MUELE using Mak-Auth SSO 
Key things to note
For Makair, ensure that you Forget the network first so that the previous connections are reconstructed. You do this by right clicking on the MAKAIR SSID and thereafter click forget network. This link has documentation with the new guidelines for connecting to MAKAIR that can guide you. It also shows you how you can connect through your phone to MAKAIR.
On connecting to MUELE, you won't need your old user name and password, please follow the instructions in the video.