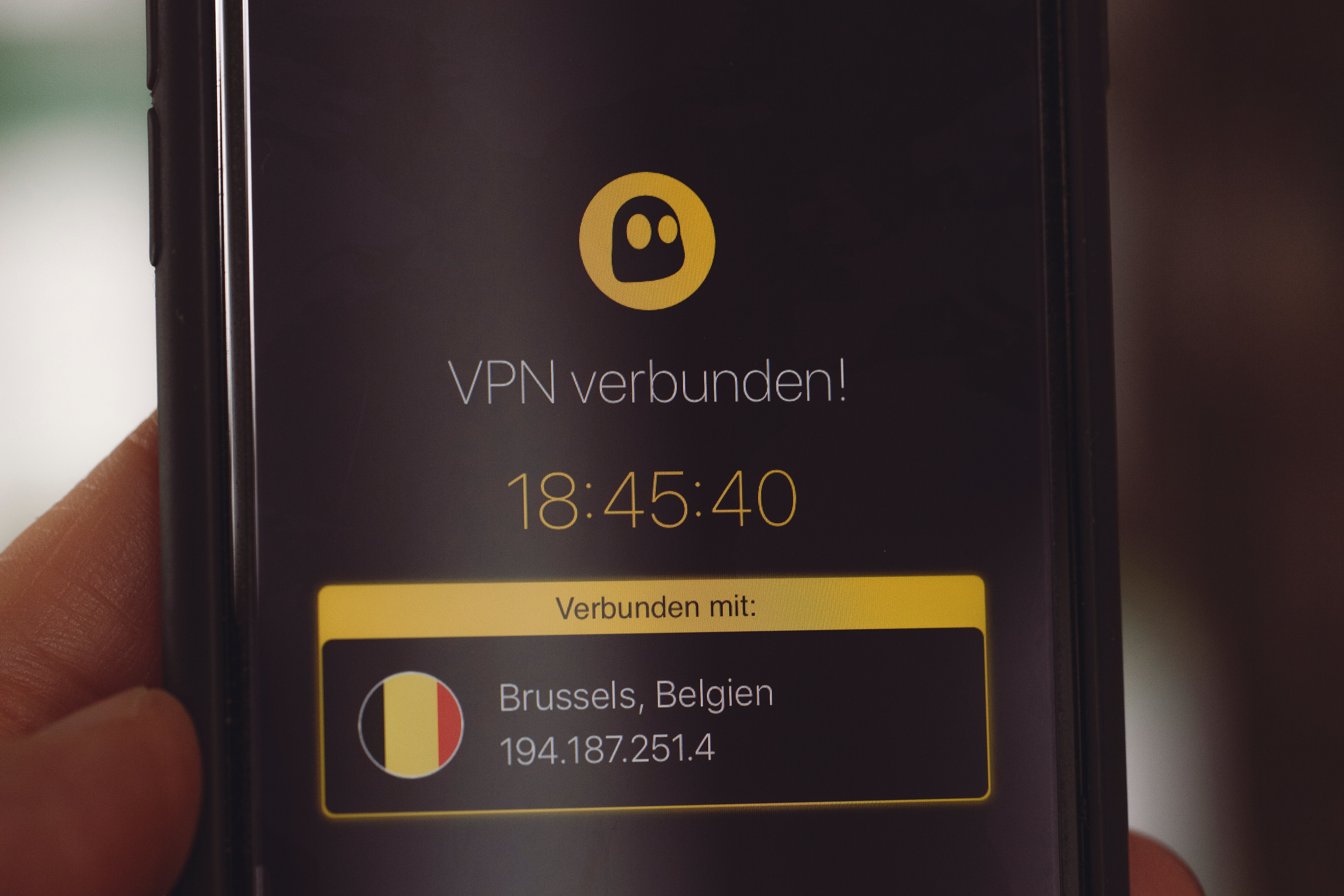 Photo by Markus Spiske on Unsplash
By End User Support

As online learning and teaching resume using emergency ODeL model. This is to remind both the staff and students about zero-rated Makerere University websites. This means the sites can be accessed without internet data.
The Sites Are Still Actively Zero-Rated
These are the lists of the sites.
i.   muele.mak.ac.ug
ii.  admissions.mak.ac.ug
iii. aims.mak.ac.ug
iv.  student.mak.ac.ug
v.   payments.mak.ac.ug
vi.  webconf.mak.ac.ug
Discourage Use Of VPNs While Accessing Those Sites
It has come to our attention and after serious analysis and experimentation that when VPN is turned on, it affects access to the zero-rated sites. We have also confirmed this with the Telcos(MTN, AIRTEL & AFRICELL). There could be complaints coming in from both staff and students that they can't access the sites. This could be because a person is using a VPN on their smart-phone, Laptop, and Desktop.
Turn-Off Vpn While Accessing Zero-Rated Sites
We do encourage staff and students to turn off their VPNs while trying to access the zero-rated sites. This is because a VPN changes one's location and IP address. The current IPs for the sites are located in Uganda not in Europe, the USA, China, Germany, etc. With VPN the sites cease to be zero-rated.
For any inquiry, please log a ticket via https://support.mak.ac.ug