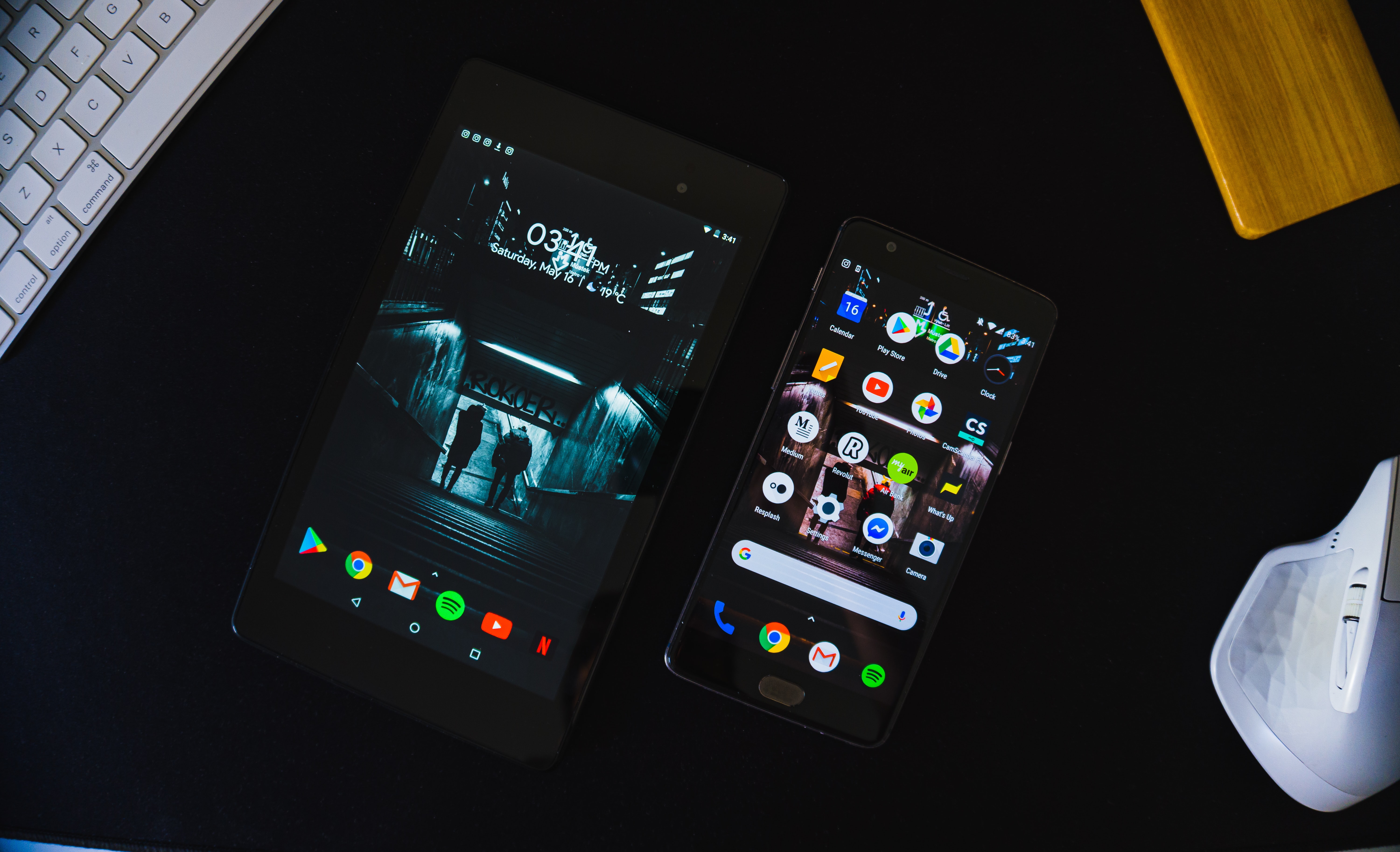 Photo by The Average Tech Guy on Unsplash
Google has released Chrome 87
As of 17th November 2020, Google Chrome released a new version 87 that comes with the security fixes.
This means the older versions of chrome aren't secure. It is important to check if your browser has the latest update, if it doesn't please do update.
Check our this links for more 
Chrome 87 released with performance boost and security fixes link 1

Chrome 87 released with fix for NAT Slipstream attacks, broader FTP deprecation link 2
What Happens When You Do Not Update?
Over time we have been educating ourselves about the importance of updating our devices. When they aren't updated, we are prone to cyber-attacks because a known vulnerability will be exploited.
What To Do?
Every Google chrome user is encouraged to update, their web browsers.
The video link below shows you how to check if your web browser is updated or not and what you can do to update it.
How To Check If your Google Chrome browser is up to date, see video link