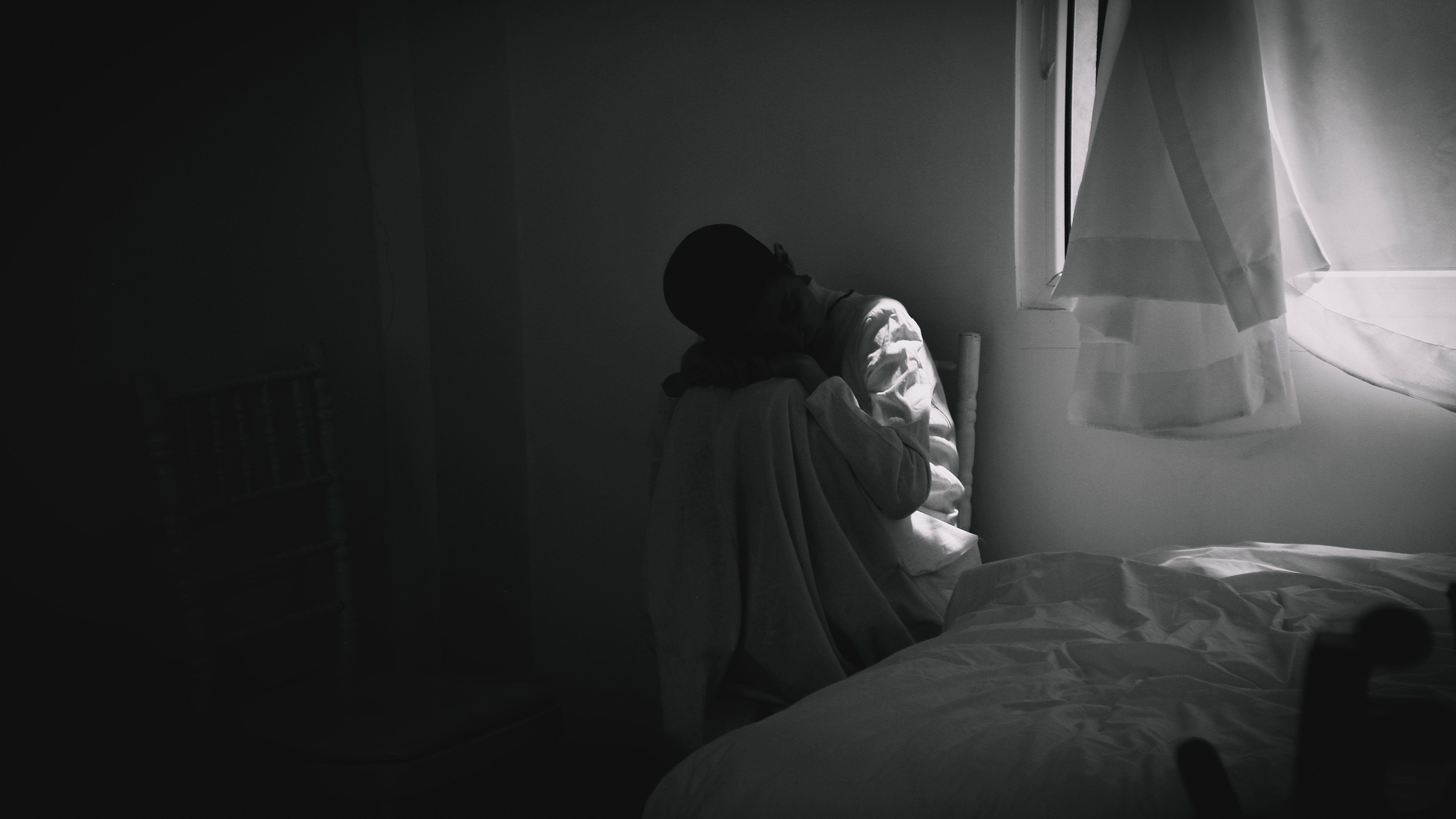 Photo by Sam Moqadam on Unsplash
By Arthur Moses Opio
Over time, a lot of people connect online through to do business, share their stories and just have fun. Spending time online has its advantages but has also come with its own risks. One of the biggest risks that come with using the online space is online bullying. There have been calls by international football clubs to fight online bullying because of the devastating effects of depression it has created.
Statistics
According to Statista, The active global social media population worldwide is 4.2bn. The active global mobile social media population worldwide is 4.15bn and the most popular social network based on global audience size is Facebook. These stats clearly show you how social media is being used. 
In article written on the 26 March 2021, says, "Thierry Henry: Former Arsenal player takes action over racism and bullying". He said and I quote, "It is far too easy to create an account, use it to bully and harass without consequence and still remain anonymous", he further wrote, "The sheer volume of racism, bullying and resulting mental torture to individuals is too toxic to ignore."
In their article posted on the 11 November 2019 by Katakata.org saying, "Cyberbullying campaign kicks off in Uganda", they mentioned and I quote,
"What makes cyberbullying so dangerous is the fact that in most cases, the incidents are hardly reported. Some victims are bullied into being afraid to report the cases. Often when the unacceptable violence is eventually reported, law enforcement agencies hardly take quick and appropriate steps needed to resolve the aggression and stop it from happening again or getting out of hand. Worse still, some victims even feel ashamed to to expose the terror. Result? intimidation and harassment continue."
Cyberbullying Defined
According to wikipedia, Cyberbullying or cyber harassment is a form of bullying or harassment using electronic means.
Our Computer Misuse Act 2011 says;
"A person who commits cyber harassment is liable on conviction to a fine not exceeding seventy two currency points or imprisonment not exceeding three years or both."
In this article written by Kyomuhendo Diana Esther, she mentions according to a report released by UNICEF on violence against children that "One in three young people in 30 countries said they have been a victim of online bullying, with one in five reporting having skipped school due to cyberbullying and violence." She further captures what the UNICEF Executive Director Henrietta Fore said, "Connected classrooms mean school no longer ends once a student leaves class, and, unfortunately, neither does schoolyard bullying". To find out more, Click this link to read more from the article.