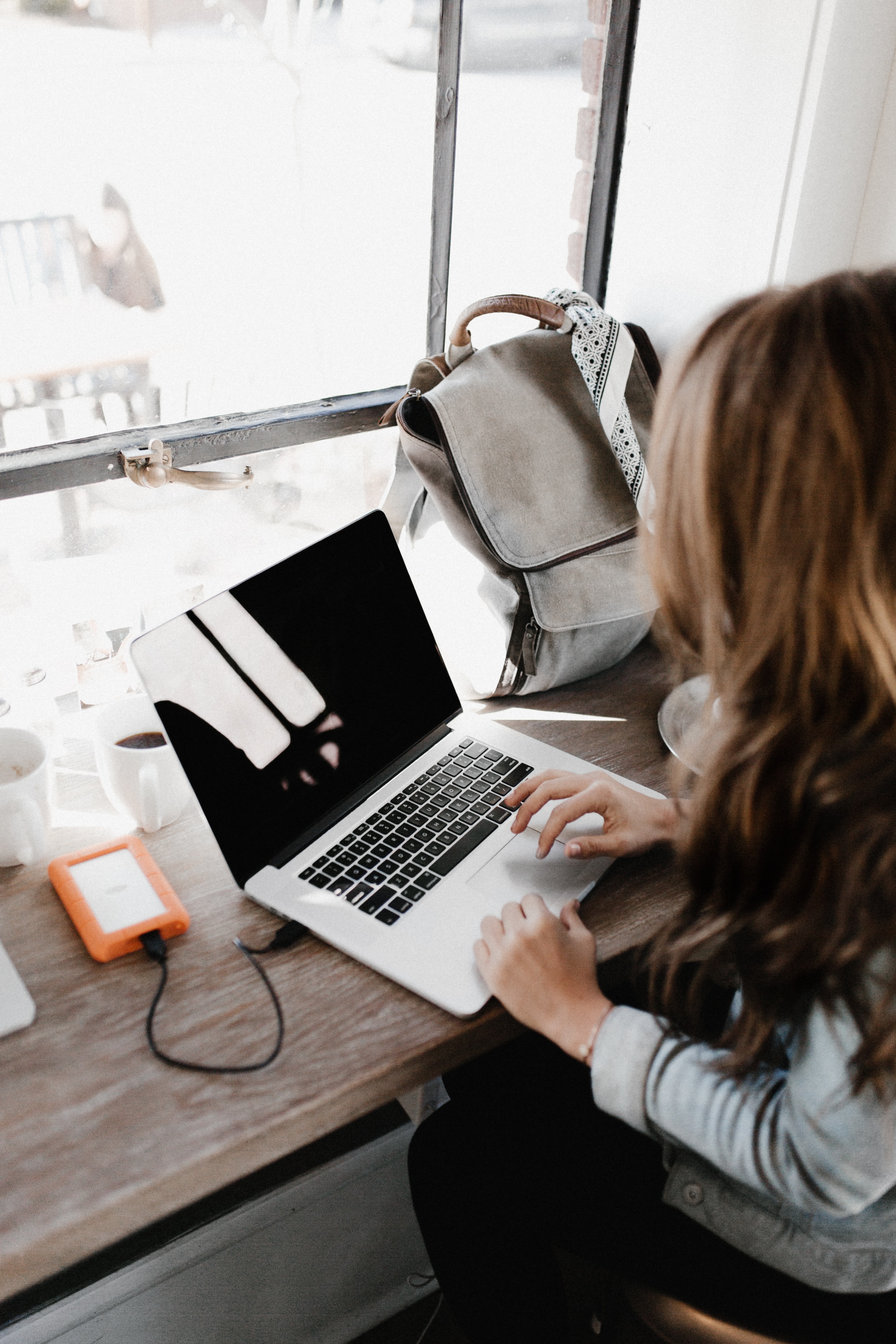 Photo by Andrew Neel on Unsplash
By Arthur Moses Opio
As we continue to leverage the power of technology in this era, we are opened up to risks as well. 
Some of the risks that we are exposed to stem down to three things Data Confidentiality, Data Integrity, and Data Availability (CIA).
Every attacker will ensure that these three things are affected in one way or the other. In Information Technology, Backup is one of the greatest measures of Security, not just security but Cybersecurity.
Today In History
It was on September 13, 1956, when Reynold B. Johnson an IBM Engineer came up with the idea of an external hard drive - The IBM 350 Disk File. This was the first external hard-drive.
In the 1960s, Dr. Joseph Carl Robnett Licklider is believed to have invented Cloud Storage. In 1998, a year before the release of the film "Toy Story 2" somebody entered a command on the drives where Pixar stored the film files, deleting almost 90% of the film. 
In 2011, after jokingly discussing backups on Reddit, a student Ismail Jadun created World Backup Day which was eventually legitimized. (source: NationalToday)
Every Car Has A Spare Tyre
Just like the manufacturer of motor vehicles ensures that the car has a spare tire and the tools to change it when the tire goes flat or is affected by an external device. We have to ensure too that we have backups of our personal files and institutional files. Every key you are holding be it of a car, keys to the house or bedroom, they have spares, and spares are made to ensure continuity just in case you lose the primary key.
Costs of Not Backing Up
Your Data is the New Oil and stealing Data is now so easy that a cybercriminal/hacker doesn't have to physically break into your computer. All they have to do is send you a fake link(Phishing link) or an attachment that is loaded with malware. When downloaded and opened, it will be executed. They present themselves as .doc, .pdf yet at the back, it is an executable file. 
A 2012 study by Vanson Bourne for EMC estimated the worldwide total data loss at $1.7 trillion. 
On average, businesses lose over $ 100,000 per ransomware incident due to downtime and recovery costs. (source:CNN) and it is being estimated that Cybercrimes will cost the world $10.5 trillion annually by 2025(source: Cybercrime Magazine). With such statistics, we have to always protect our Data.
Activities Done on World Backup Day
Copy Your Files To An External Drive - You can set aside some 10-15 mins to do this exercise. Look out for some of your most important files that need back-up.
Use Cloud Storage - You could be saying that you do not have an external drive. If that is the case, you can use cloud storage e.g Google Drive, One-Drive, Dropbox and as mentioned in one of the communications by the Director DICTS, there is a Makcloud solution that will be rolled out in a phased approach.
Tell Your Colleagues To Backup - Make it a Backup Party, preach the word of backing up so that everyone does something about backing up.
What Happens When You Backup
The battle is Half Way When Prepared - Crashes of devices/computers, natural disasters can happen at any time. You wouldn't want to lose the data to your project, research, etc. while you are meant to submit it at the deadline.
There is Peace of mind - It is good going to sleep knowing that you have secured your most important files and that just in case something happens, you have a restore point. Doing the right thing brings peace of mind which cuts out the stress that can impact your health.
You, Will, Have Digital Archives - You could be looking for a report, memorable picture, research document that was done so many years ago. It can be like a trip down memory lane and the picture can be used to reference studies or events.
We encourage all staff to use this opportunity to back up their files.

Happy World Backup Day.