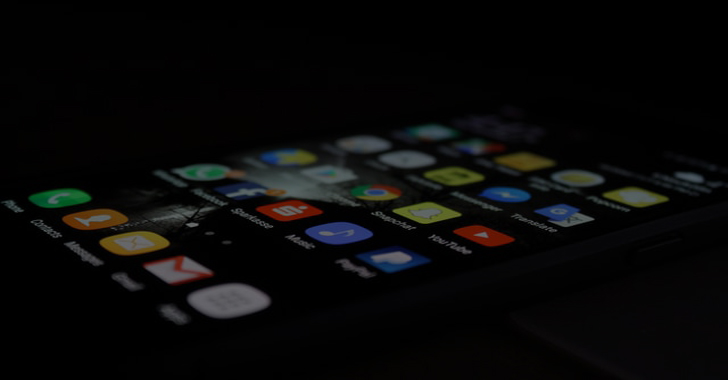 By Gilbert Nsanzimana
A large number of the world's population sees social media forums as enablers for various activities including entertainment, marketing in business, and daily communication with friends and families. 
As of 2022, a total of 4.62 billion of the world's population are active social media users, corresponding to 58.4% of the world's total population, with an average user spending 2 hours and 27 minutes on social media daily.--Statista.
This number of users creates a large pool of targets for scammers. 
In addition to the usual social activities conducted via social media forums, digital marketing registered a tremendous increase on social media, and key to this increase was the behavioral change due to COVID-19. Businesses devised mechanisms of virtually reaching out to their clients and social media was a key enabler. As a result shopping and investment scams have seen a massive surge since the emergence of the pandemic. 
In 2021 alone, more than 95,000 people reported being victims of social media scams.
The research conducted in 2021 also positions social media as the most profitable contact method for scammers which caused a total loss of $770 million. This amounts to 26% of the total amount lost to fraud, followed by websites or applications that accounted for 19% of all frauds.
In March 2020, Arkose labs report indicated that more than one in four (27%) of social transactions that took place in the first quarter of the year were actually attacks. 
Common scams originating through social media include investment scams, romance scams, and online shopping scams among others. 
5 Tips to help you stay safe from social media scams
1. Avoid sharing personal information on social media as much as possible. Some forums also allow you to select the people that can view your personal information, make use of such tools. Personal information helps scammers to fine-tune their schemes with less suspicion. Nicknames, former schools, date of birth, and addresses are valuable information for scammers to launch an attack.
2. Before buying an item via the link shared on social media, visit the official website for the particular e-commerce and do the purchasing form there. It is always safer to visit the site by manually typing its domain name in your web browser.
3. If you get a message from a "friend" soliciting for an urgent transfer of money or an opportunity, pause and call them to be sure that it's' not a hacker who has taken over their social media account.
4. Beware of social media impersonation. Scammers often create social media accounts with profiles belonging to those of popular or familiar individuals to their targets. They are later used to con victims in pretence  of who their profile says to be.
5. Avoid quick and baseless friendship suggestions on social media. Slow down and do not rush to send them personal information. Scammers will often send wrong information about themselves in order to win your attention.