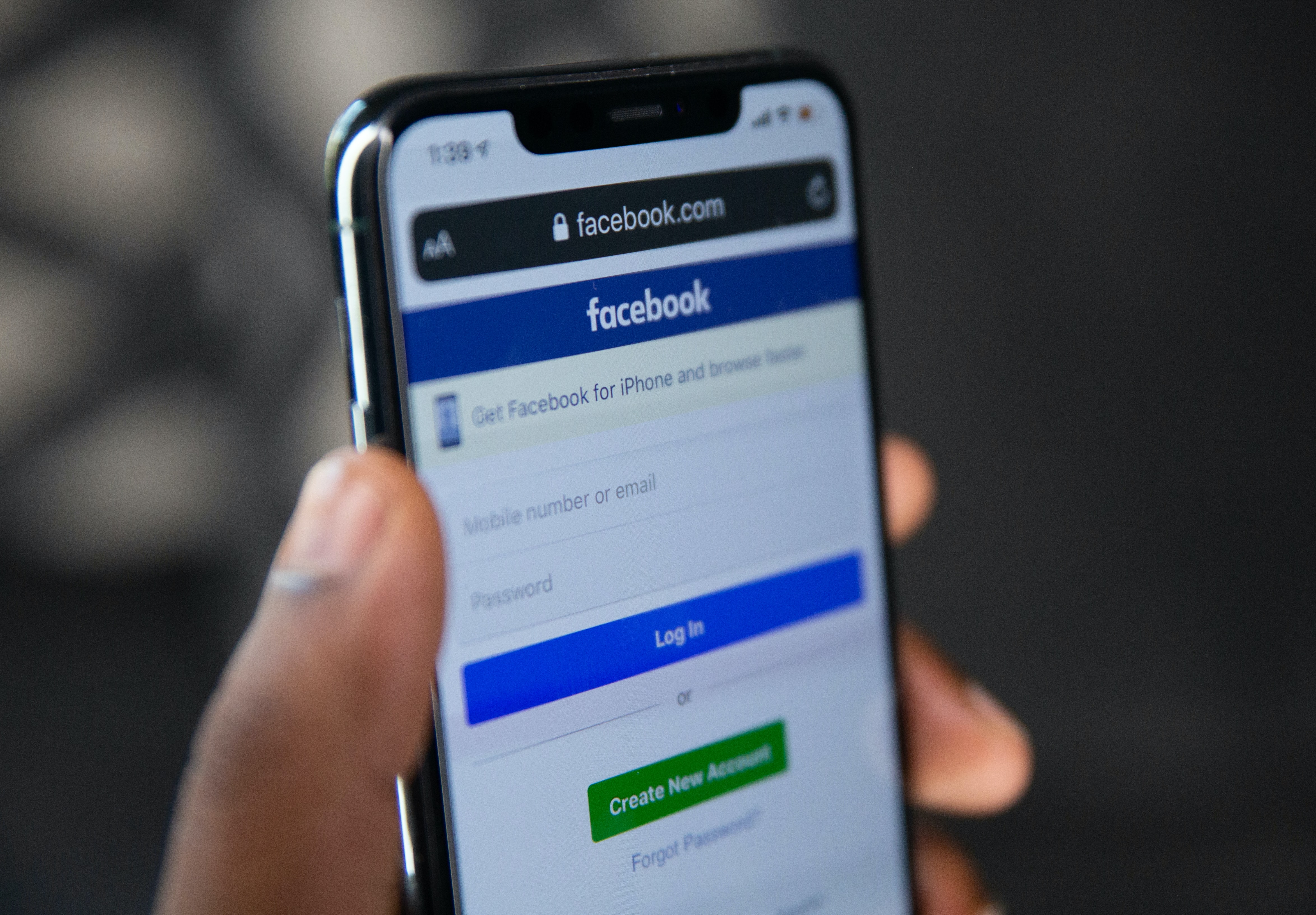 Photo by Solen Feyissa on Unsplash
By Arthur Moses Opio
Just like many Government and Private organizations have their digital footprints online. Makerere University has a huge footprint on the digital space too. With the engagements online, the statistics show that we have very high traffic on social media pages which translates into high traffic on our websites.
There is a long list of college Facebook pages that are verified. Mathias Ssemanda and the Public Relations Office team continue to play a great role in ensuring all Mak social media pages are verified.
When a page is verified, it brings about authenticity.
ALERT: Facebook Scam To Harvest Login Credentials
Towards the end of last week, The DICTS Facebook page got a message that seemed legitimate as if it was from Facebook authorities.
It said and we quote "Dear administrator page, your page has been reported by others about lying or fraud, to prevent this we need to verify your account....etc." Facebook won't address you that way, they also do not share short URLs.
FAKE LINK
In that same message, they provided a link which if you aren't keen, you will click and just go fill in your details.
The link has a short URL and it isn't a secure site(http://bit.ly/... etc. be careful with such links - facebook would have used and https:// link not http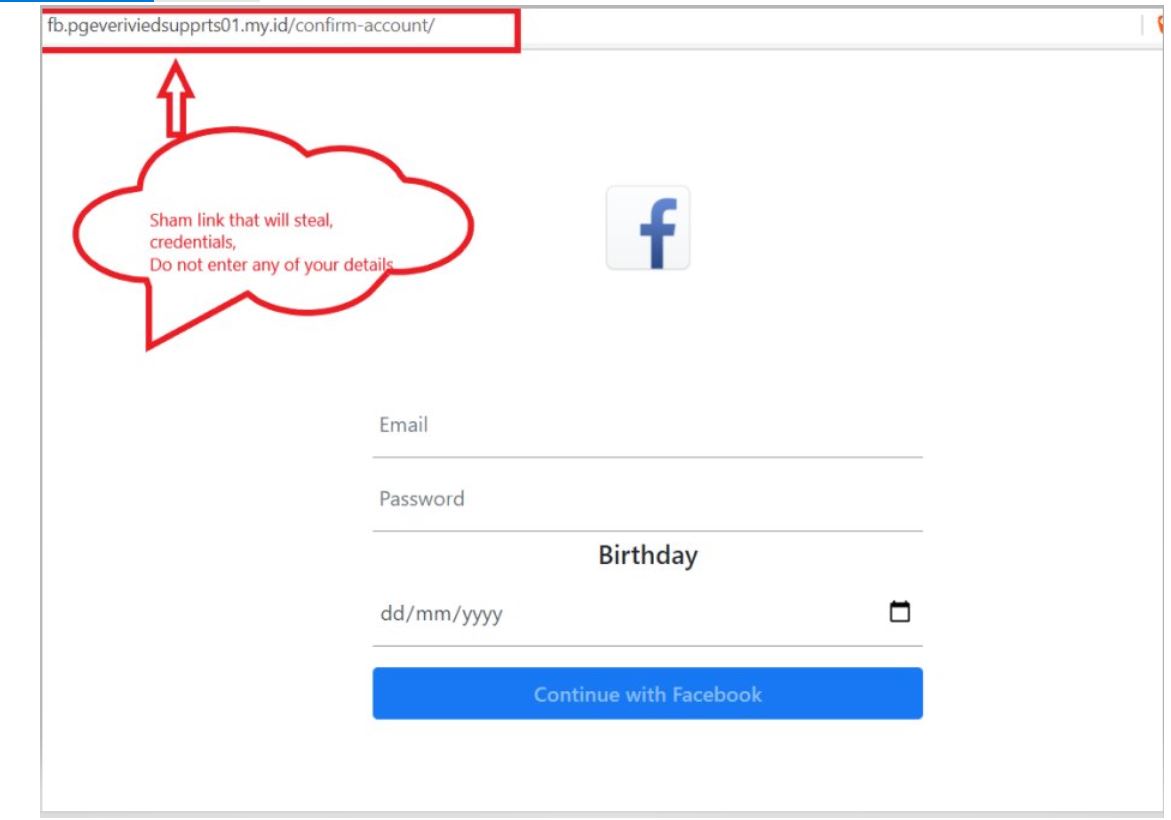 This  article is to let you know that there are personnel or colleges that have verified pages.
Just like the DICTS page got such a message, Any personal or college page could be targeted too.
There have been numerous reports about account take over. The best we can do is to create awareness and attached are some of the pictures showing the scam link.
Please take this with utmost urgency. We are better safe than sorry.
We also encourage you to review your security settings on facebook or Twitter.
In a time when many are using VPNs to access social media and other services. It is highly recommended that you do not do online transactions using your VISA Card, online banking, etc. Your details could be harvested from anywhere, as much as VPNs help, they could also pose great danger. #Beware #BeCyberSmart