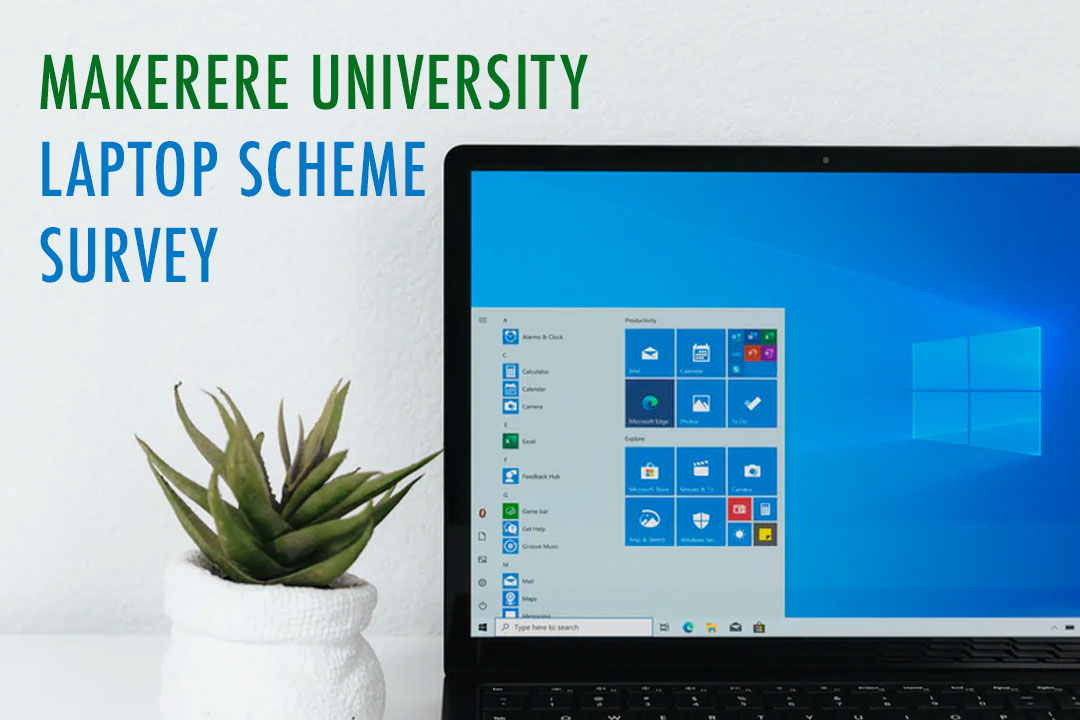 The COVID-19 pandemic, has drastically altered our way of life including traditional face to face learning. For universities to continue thriving during this period and in the future, it is important to embrace ICT solutions that enable telecommuting/remote working including E-Learning.

In order to promote telecommuting during this period (including E-Learning), Makerere University has engaged Microsoft and some original equipment manufacturers (OEMs) on the possibility of obtaining affordable yet good quality laptops for staff which can be paid off staff salary on a hire purchase arrangement/ instalments over an agreed period.

The purpose of this short survey, is to obtain information on the number of staff interested in the laptop scheme, the type of laptops preferred and the preferred price ranges.
Photo by Ashkan Forouzani on Unsplash