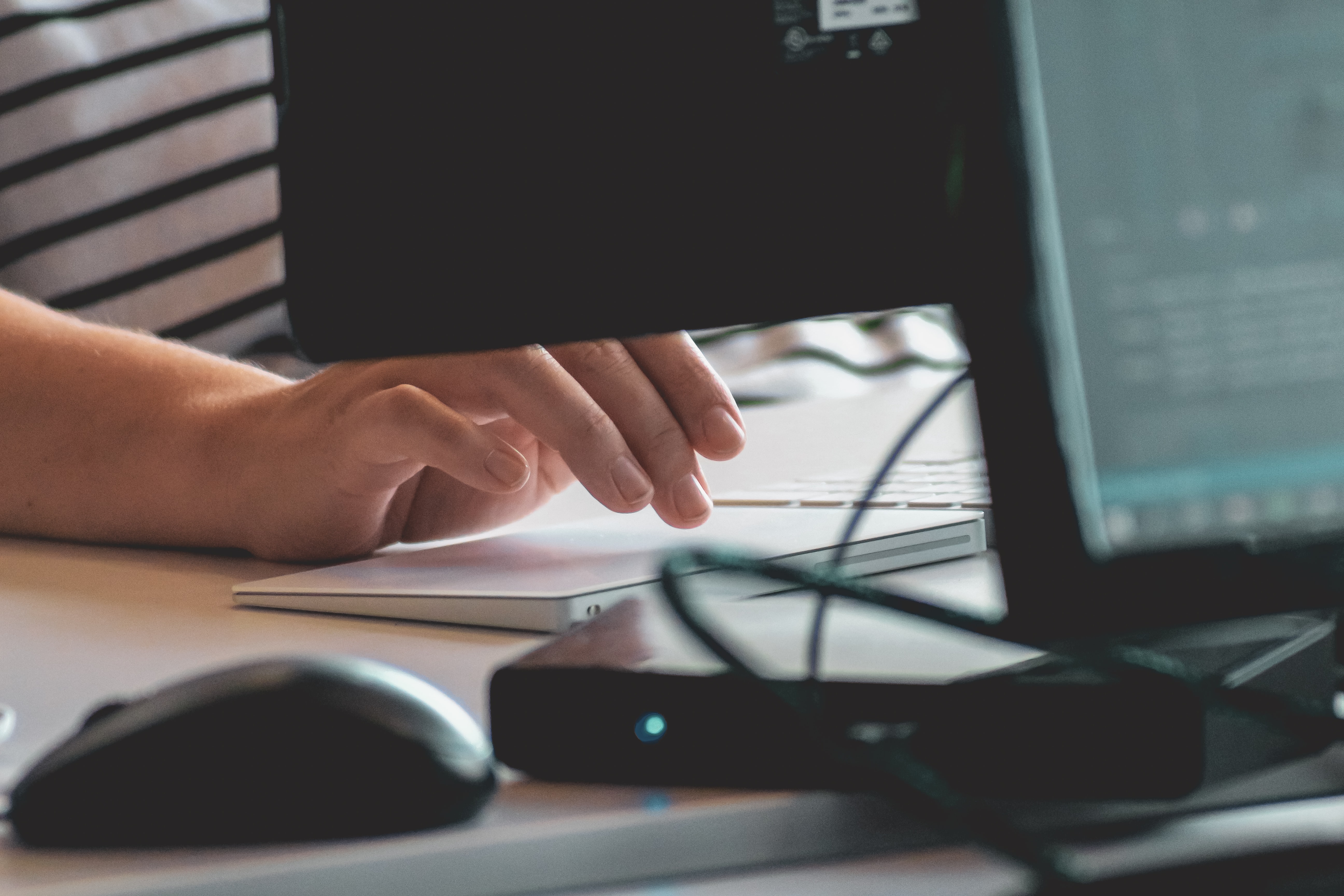 By Arthur Moses Opio
Putting on my Cybersecurity Hat, I would love to delve into the security of websites. While using the internet, we visit thousands of websites everyday and I am certain many do not know much about whether the site they are accessing is safe or not. As a starting point, any site with http:// is not safe, it is unsecure and the one with https:// is secure, it normally has a padlock sign on it. How often do we pay attention to such things tiny detail but useful details.
A company recently received an email from a security organization. In the email they said and I quote, "During an investigation of fraud, we discovered a compromised website (xxx.xxxx.com) that is being used to attack our client and their customers." They further said, "This threat has been active for at least 200.9 hours." They did not stop at that, they gave remedies on how to avert and also how to prevent such attacks.
Find out more from the link below 
https://www.linkedin.com/pulse/how-safe-those-websites-you-visiting-art…
Be safe online.