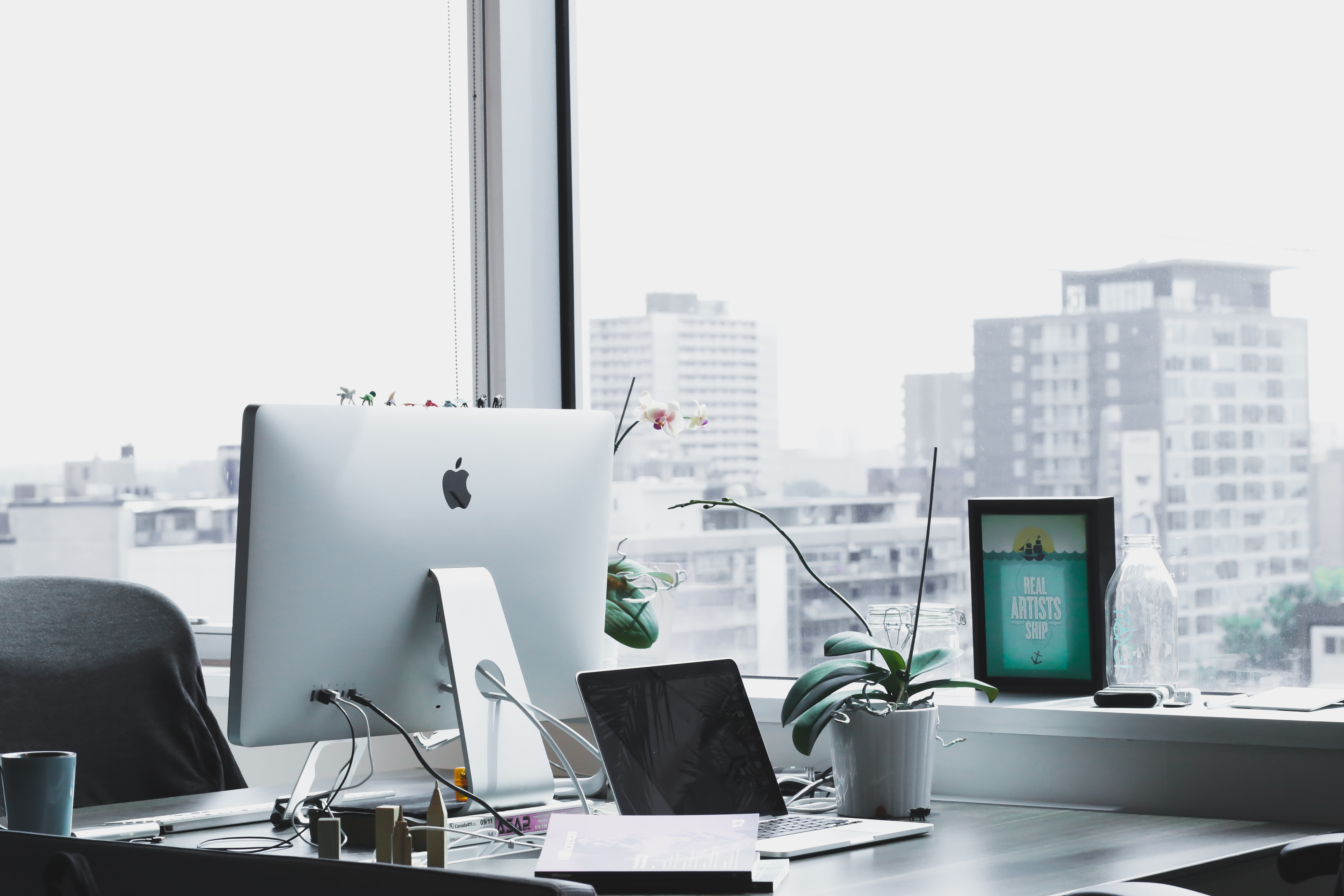 Photo by Alesia Kazantceva on Unsplash
By Arthur Moses Opio
There are many strategies by different companies, governments, and organizations out there that are trying to reduce the carbon footprint. In her own words Catherine Cortez Masto says and I quote
Technology is going to continue to evolve, and we should be at the forefront of it. We should continue to innovate. We should be leaders in clean technology and green energy.
Being Leaders in clean technology and green energy is going to call for the participation of everyone. Just to mention but a few these are some of the top companies in the world that are going green;
Mcdonald, DELL, Google, Bank of America, Tesla Motors, etc. You can find the list from this link. These are some of the Universities taking that path too. Standford University, Princeton University, Columbia University in the City of New York, University of Pennsylvania, Massachusetts Institute of Technology. Find out more from this link.
A lot of research has been done and ICT is not only seen as a contributor to Carbon Emissions due to the increasing Cabron footprint but also it has been positioned to be an enabler for reducing the carbon footprint through the use of smart systems.
What is Green ICTs? This is a question that is asked by everyday people. It basically is about reducing the use of energy using devices like servers, computers, data centers, etc. which eventually reduces the impact it
Tools like Google Docs, Google Meet, Zoom, etc. can be used to create an enabling Green ICT Environment. There are very many tools out there but we only mention the ones commonly used.
COVID-19 has enabled the greening of workshops and conferences through the same platforms. Academicians no longer have to physically travel to these venues for workshops and conferences since travel is carbon-intensive and not traveling reduces the carbon footprint.
Other Greening Interventions That DICTS is Undertaking include;
Optimal use of server resources through virtualization
Cloud-computing through the consolidation of server storage resources
Provision of green-compliant specifications for ICT equipment. The specs for modern ICT equipment is less carbon-intensive

Procuring energy star labeled products. It is very natural for offices to go for cheap products, without giving much heed to their energy efficiency. However, in the long run, energy-efficient products not only save costs but also help in achieving a sustainable environment.

The new data-center is more green compliant than the old one - it uses water (renewable resource) for cooling
Power over Ethernet(PoE) instead of Alternate Current(AC) for devices
others that will be talked about in detail are, IP Soft-phone Solution, Virtual Video Conferencing for E-Learning, Makerere Cloud-Storage Service For User-Data
These are some of the basics things you can do to minimize carbon emissions as an End User
Turning off computers before leaving the office
You can use the Sleep mode as opposed to screen savers
Use a more efficient display

If you have old CRT monitors still in use, replacing them with LCD displays can save up to 70 percent in energy costs. However, not all LCD monitors are created equal when it comes to power consumption. High-efficiency LCDs are available from several vendors.

Reduce printing and use collaborative tools like Google Docs, Zoom for meetings and presentations. Powerpoint presentations can also be done using Projectors. 
When printing, instead of printing one-sided you can do a duplex(double-sided).
An internal study conducted by HP showed that a Fortune 500 company can save 800 tons of paper per year (a savings of over $7 million) by printing on both sides.
There are other examples like E-waste recycling, remote working, telecommuting, etc. Find out more about Greening in IT from this article link and What you can do.