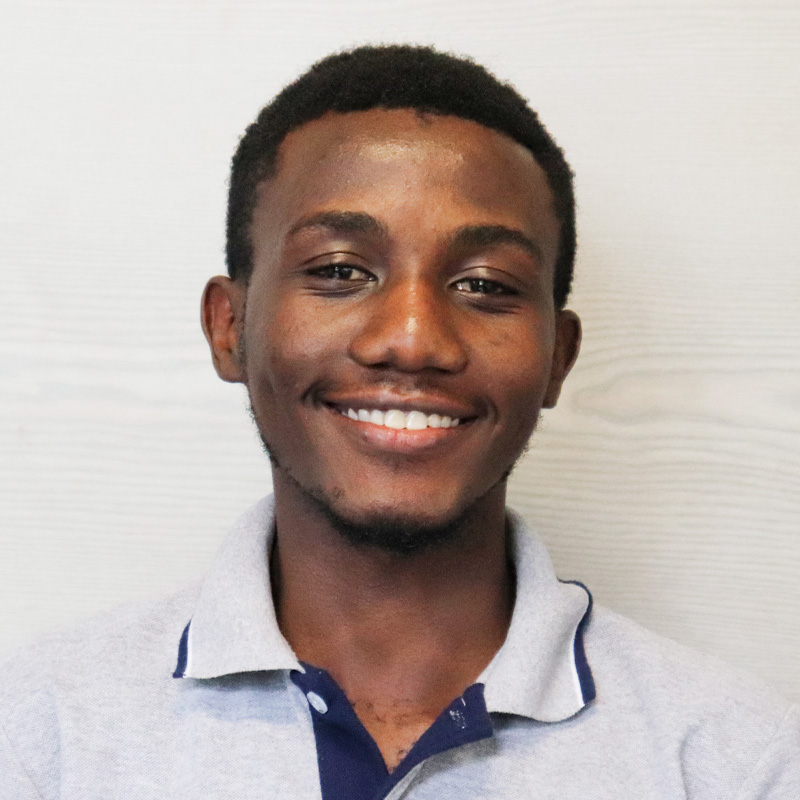 Victor Watasa
Intern - Databases
---
About Me
Victor is an ardent person with a simple personality and a passion for all things ICT-related. He possesses a Bachelor's degree in Software Engineering coupled with a number of certificates in different practices spanning from System Integration, Virtualization and Cybersecurity to mention but a few.
Currently an intern under the database unit in the directorate, his role is to beef up support and oversee a number of services and systems in use by the institution such as the E-Learning system (MUELE). He is highly valued for his creativity, analytical thinking and problem-solving skills when it comes to the approach he takes when it comes to approaching different tasks and challenges.
His interests and specialties mainly lie in software development focusing on web systems using modern technologies across different stacks, Artificial Intelligence (A.I) applications for a variety of purposes as well as Data Science for analytics, more improved and faster decision making and top of better service delivery. This is all coupled with modern practices including Data Structures and Algorithms and design patterns.