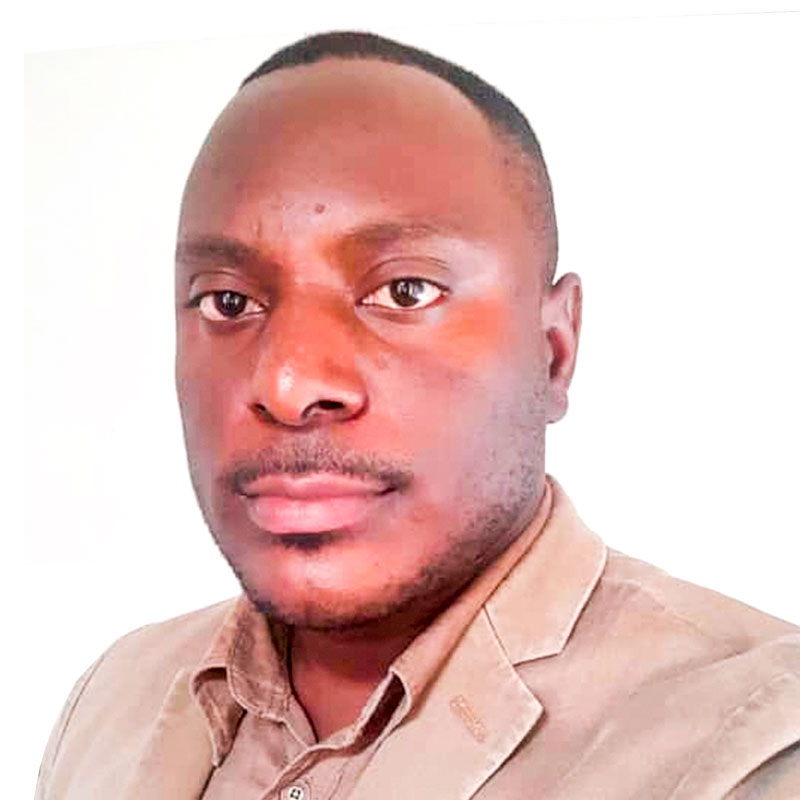 Samuel Paul Mugabi
Director
---
About Me
Mugabi Samuel posses 10+ years of diverse professional experience in areas of ICT Service Management, ICT Training and ICT project implementation. As Director, his overarching role is to ensure the alignment of ICT service provisioning to the institutional business objectives and goals.

He posses a BSc Electronic Communications Technology from the Karnataka - Manipal Institute of Technology, an MSc (Eng) Telecommunications from the Queen's University of Belfast, a Certificate in Service Level Agreements from The George Washington University - School of Business, and a Certificate in Project Monitoring and Evaluation from Pretoria University - Department of Business Management. 

He is currently pursuing research in the area of sustainable-ICT implementation with a focus on Green-ICTs and hopes to develop a Green ICT Maturity Model applicable to emerging economies like Uganda

He has also severally written published articles and reports for Collaboration on International ICT Policy in East and Southern Africa (CIPESA) in areas of Internet Freedoms, Inclusive Internet Society and Open-eGovernance and the Legal aspects of the Internet in East Africa.
Member IGFSA - Internet Governance Forum Support Association.
Member WIF - Wireless Informatics Forum.
MIET - Member of the Institution of Engineering and Technology.
MAIS - Member for Association of Information Systems.
ITIL - 

Samuel is also MCP,CCNA, ITIL Foundation Certified