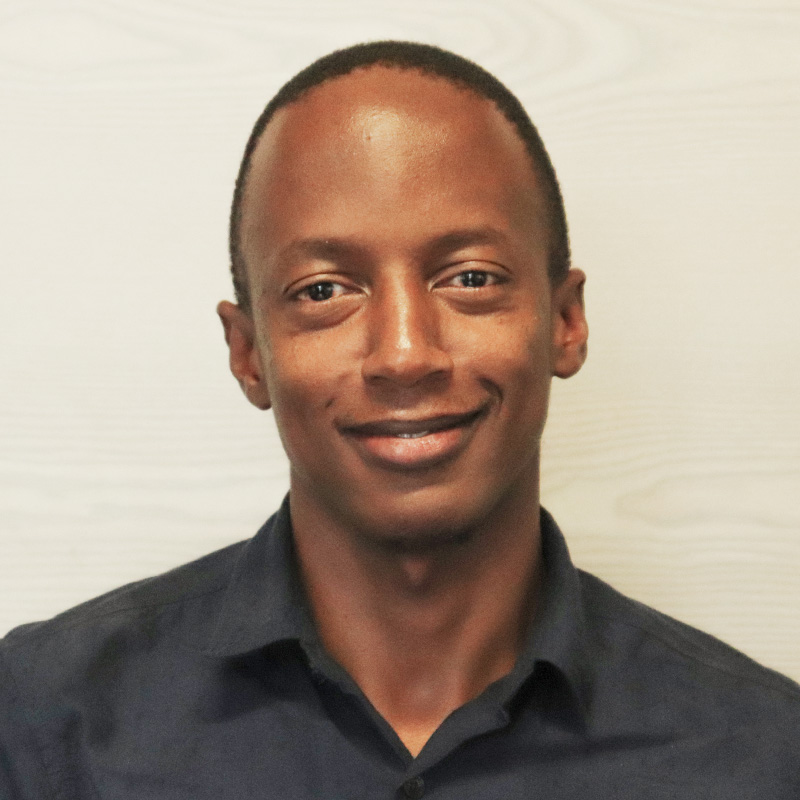 Denis Michael Wamala
Web Administrator
---
About Me
Denis joined the Directorate for ICT Support (DICTS) in 2010. His role as Web Administrator, is most importantly to ensure the sustainable WWW presence of Makerere University.
He is interested in Web Application Development, DevOps, UI/UX and generally harnessing the power of the Internet to innovate, simplify tasks for the end-user. Denis is currently pursuing his Masters in Information Technology degree from Makerere University.
He enjoys creatives, writing & making music, reading and watching movies in his spare time.
More about Denis: