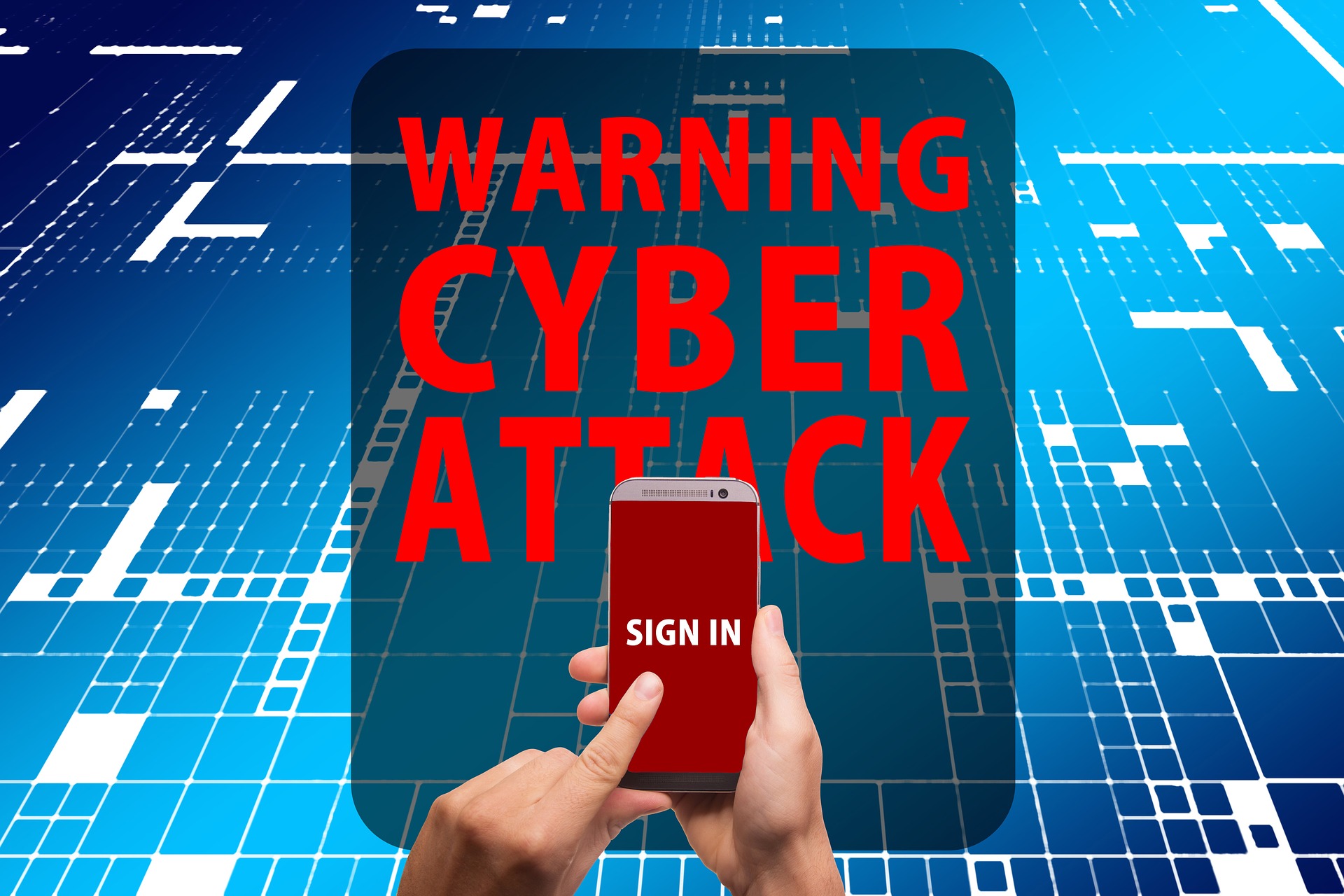 By Arthur Moses Opio
There is a rapid increase in malicious malware within the popular Android Apps. It is a worrying trait and it comes with great concern.
Google worked with other security collaborators and they launched the "App Defense Alliance" and all this was done to ensure the safety of the App Store. However, dangerous malware has still found its way through to the App Store and surely this is putting so many people at risk.
Read more from this source https://www.forbes.com/sites/zakdoffman/2020/02/21/google-confirms-malicious-security-threats-hiding-on-android-play-store-delete-these-12-apps-now/#385eb6e29fc2
 
At some point this year, Google confirmed that there were Malicious Security Threats Hiding on Play Store and they shared 12 Apps that needed to be deleted. The twelve Apps are listed, you could cross-check if you have any installed on your phone. To check, please go to Google Play Store, Look under My apps & games, you will be able to see what is installed.
Jocker-infected apps reported by Check Point:
com.app.reyflow.phote
com.race.mely.wpaper
com.landscape.camera.plus
com.vailsmsplus
Haken-infected apps reported by Check Point:
com.faber.kids.coloring
com.haken.compass
com.haken.qrcode
com.vimotech.fruits.coloring.book
com.vimotech.soccer.coloring.book
mobi.game.fruit.jump.tower
mobi.game.ball.number.shooter
com.vimotech.inongdan
Even though these Apps have been detected and deleted, a security team at UpStream warned that things were getting worse and in their report, they say that the first quarter of this year, the number of Android Apps it identified as "malicious" doubled year-on-year, with fraudulent transactions up to 55%. To make it even worse, the most dangerous App which is known as "SnapTube" and people were warned about was also deleted, and it's an app that was installed by 40 million Android users.
Just in case you have installed SnapTube, we do encourage you to go to Google Play Store and uninstall it. The good thing is that Google already removed it but you or your children could have installed it on your phone.
What SnapTube does is to allow you to Select and Download videos from Facebook and YouTube but in the background, SnapTube users were also being signed up for premium digital services or subscriptions. Despite the warnings, Upstream says it blocked more than 32 million SnapTube transactions from January through May this year. 
According to Geoffrey Cleaves, Head of Secure-D at Upstream commented: "With the majority of the world having shifted indoors, there were some darker forces acting to make a profit from Lockdown situation. At Secure-D, we've seen  a sharp increase in bad actors publishing "leisure apps" on Google Play Store, which tricks users into subscribing for premium services."
There is a quote from UpStream and this is what they say;
"Beware the day blocked transactions drop, that just means bad actors have found a new way to avoid detection."
This basically means that all users need to exercise common sense and restraint when it comes to installing and loading their phones with Apps from play store or third party actors.
These are the 3 things we recommend you do;
Review what Apps you have running in your phone
Uninstall Apps you aren't sure of 
Always be vigilant
Awareness is our best defense. DICTS will continue to share cybersecurity information and create awareness.