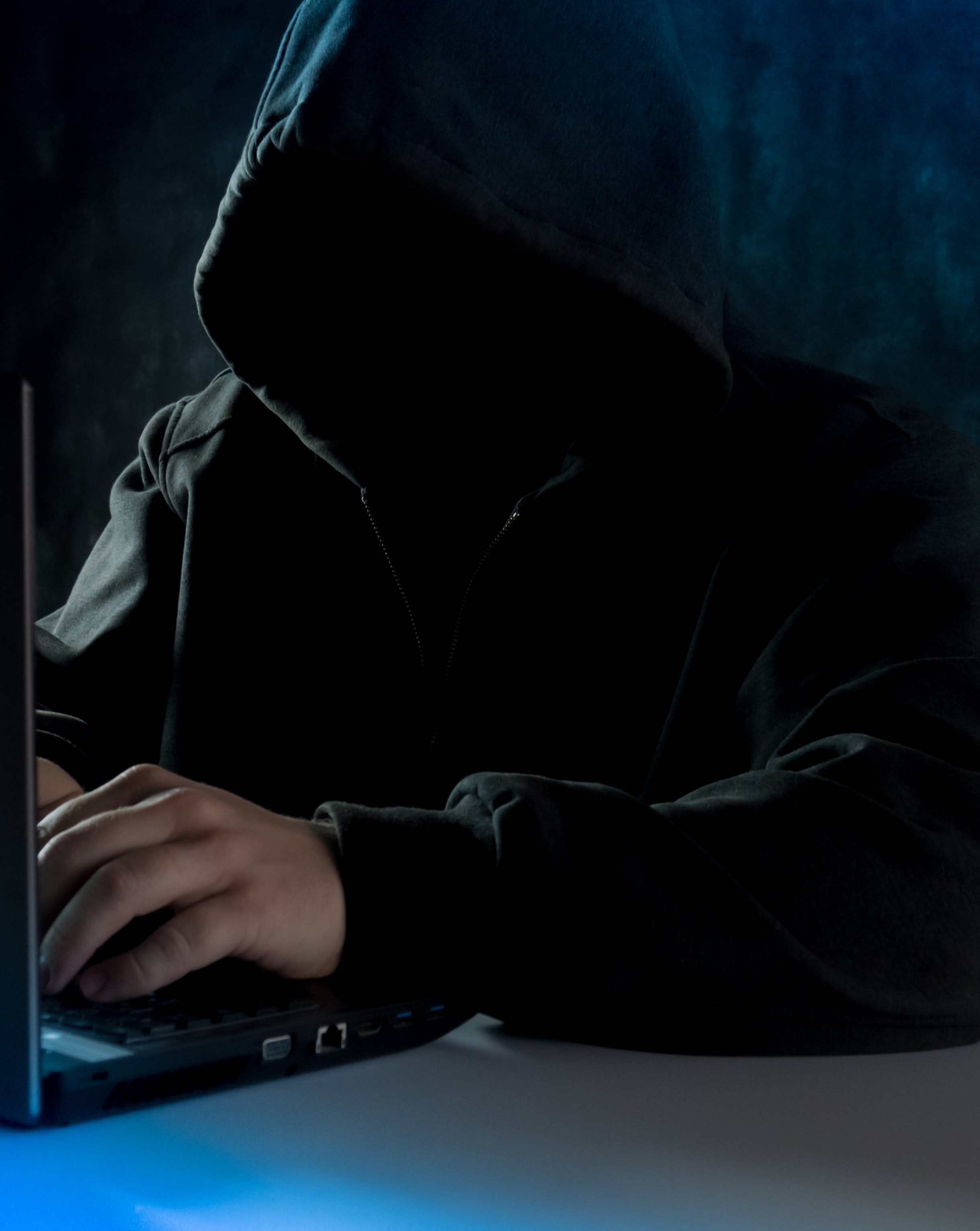 Photo by Bermix Studio on Unsplash
By Gilbert Nsanzimana
Cyber Security
Cyber security is the means of safeguarding electronic information. It defines a number of technologies, processes and practices that are designed to protect networks, devices, programs, and data from attack, damage, or unauthorized access. It is a preventive action so it must be in place before a cyber-attack happens, though many concerned organizations and individuals have taken it to be a "reaction". Such always suffer the most. 
Why Cyber Security?
While making an e-banking/online transaction, have you ever felt like your credentials might be exposed to thieves? Probably No. We are almost always sure that the transactions we make are secure! This comfort that we enjoy is due to the every day work of cyber security professionals, preventing theft of this all-valuable information.
Each time organizations share sensitive data across networks and to other devices in their daily businesses. Cyber security defines the methods employed to protect this the transfer, process and storage of this information. 
Governments, medical organizations, militaries and financial institutions collect, process and store sensitive data on computers and other devices. Any exposure or unauthorized access to such information would cause unbearable negative consequences.
It has been mentioned that cyber-attacks and digital spying are among the top threats to national security. Clear steps to guard information must be put in place. This is exactly what Cyber Security defines.
The former Cisco CEO John Chambers had this to say
"There are two types of companies: those that have been hacked, and those who don't know they have been hacked."
Cybersecurity Ventures predicts that there will be a ransomware attack on businesses every 11 seconds by 2021. This does not include attacks on individuals, which occurs even more frequently than in businesses. This being the fact calls for us to be Cyber-vigilant. 
Some of the elements of cybersecurity are Application Security, Network Security, etc. Click this link to find out more. In the Cybersecurity world, there are numerous reasons why hackers exist, this link reveals reasons like Leaking or Stealing Information, Money, etc.  
These are some of the most common attacks;
Malware
Phishing
Man in the Middle Attacks
Denial of Service Attacks
To read deeper, click this link