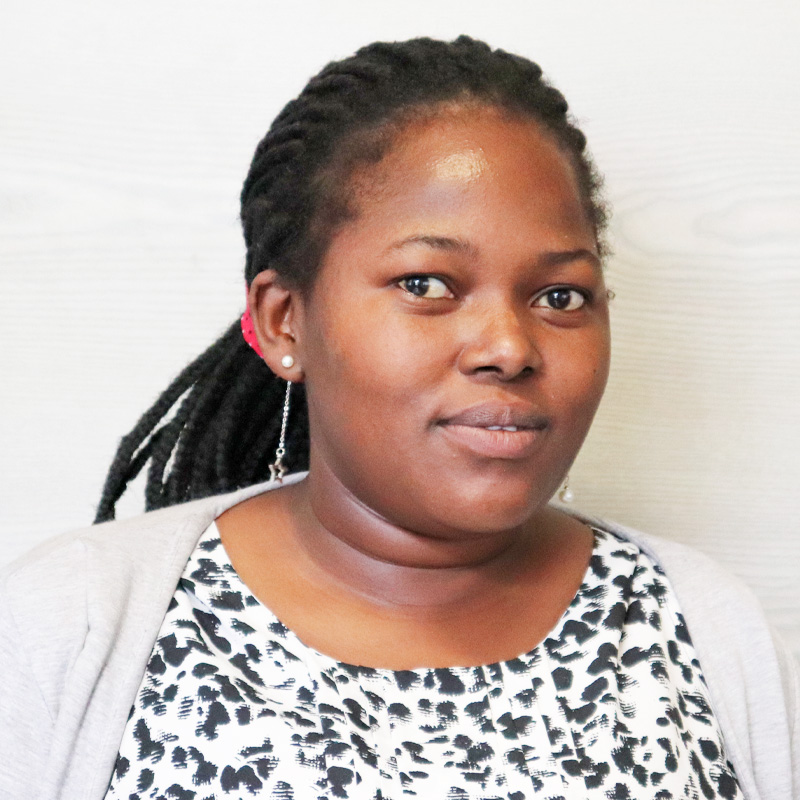 Veron Nakabiri
Intern - Networks
---
About Me
Veron Nakabiri is an intern in the Networks unit at DICTS. She holds a BSC in Computer Science from Makerere University.
Veron is a self-motivated, resilient person who possesses a unique skill set of problem solving, troubleshooting, systems installation and configurations, command line and networking skills which she's gained during her period of volunteering and internship with DICTS and at the university.  
Veron is also MasterCard Foundation Scholar alumna who is passionate about using technology to solve problems in the community, and also loves visualization of data using different computer technologies and programming languages.
 She's an avid follower of the Korean culture and likes watching Korean series during her free time.