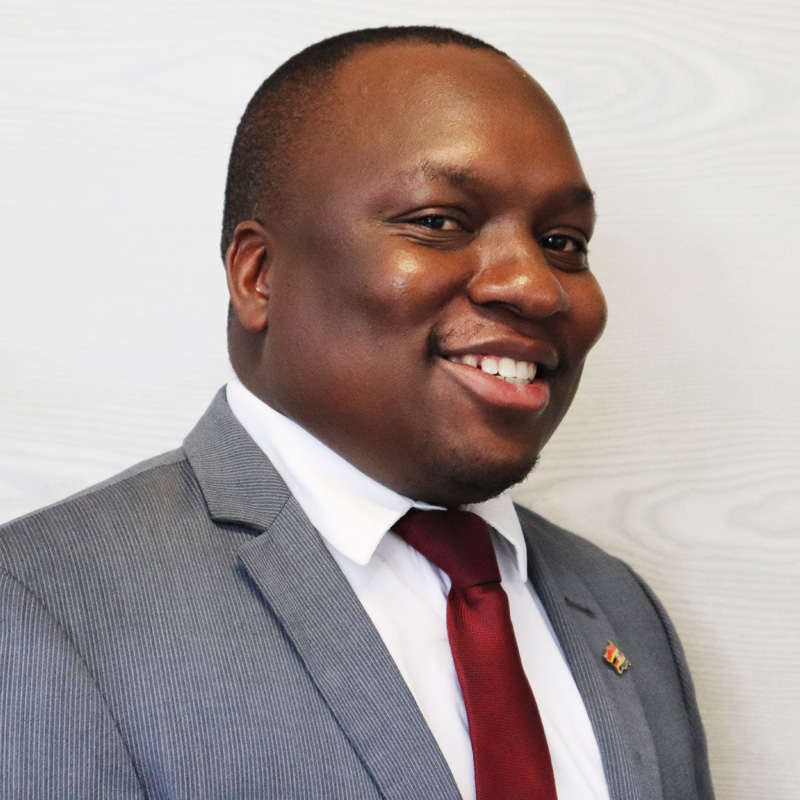 Tony Oluka
Manager - Databases
---
About Me
Tony Oluka is a Passionate ICT Professional with 10+ years' experience in managing key areas of any ICT organization. He is the current Database Manager at DICTS with a lot of Interest in E-Learning as well. He is a self-motivated, hardworking individual committed to continuous learning. Tony is able to prioritize workload, use personal initiative and is known as a good team player. He possesses highly refined analytical, problem solving and organizational skills. He is detail-oriented, logical thinker who understands project scheduling, time management and leadership concepts
He holds an Honors Bachelor's Degree in Computer Science which he attained in 2003 from Mbarara University of Science and Technology. He is currently doing his thesis for a Masters in Data Communication and Software Engineering majoring in Software Engineering from the College of Computing and Information Science of Makerere University. He also holds many other certifications in Project Management, System Audits and Cyber Security, Unix Systems Administration and Database Administration as well as E-Learning.
He also enjoys software development and is quite well versed with many of the trending programming languages and software development concepts.
His primary role as the Database Manager is to oversee Makerere University's data storage and retrieval systems. He ensures the confidentiality, Integrity, Availability and safety of stored data by implementing various security controls. He also ensures that disaster recovery plans are in place and that upgrades of databases are done whenever required.
On a lighter note he believes in a jolly work environment and so it is fun to be around him