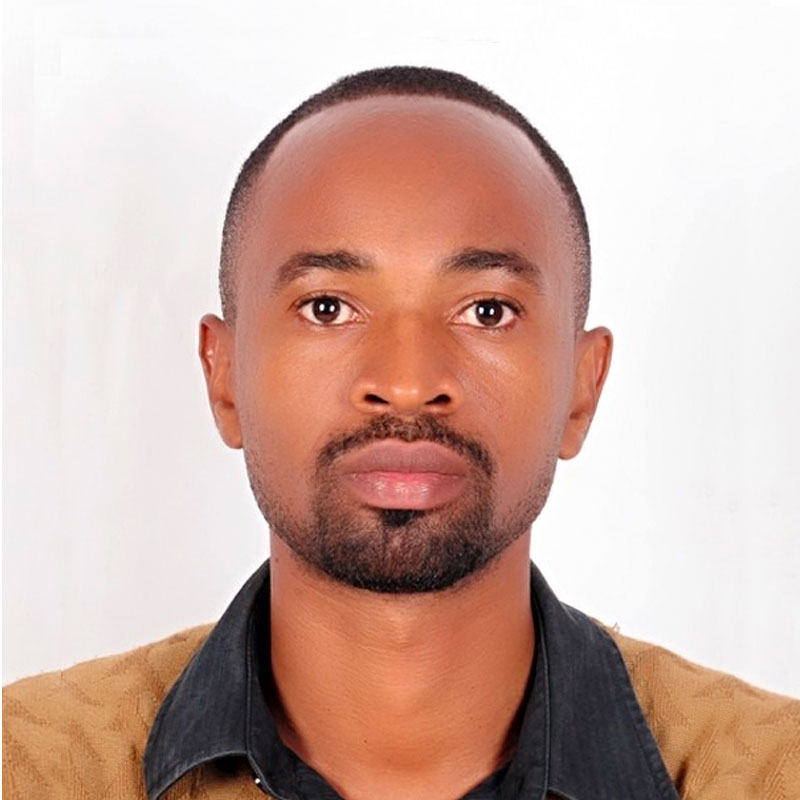 Samuel Wamukota
Systems Administrator
---
About Me
Samuel Wamukota Tsebayo is one of the Systems Administrators under the DICTS Systems Unit. He joined DICTS team in April 2019 from College of Business and Mangement Sciences – Makerere University where he served as a LAN Administrator and Acting IT Head.
Holds a Bachelor of Information Technology from Makerere University.
A dedicated, passionate and result oriented individual with experience in designing, developing, deploying of databases and applications from specified user requirements, researched functionality and studied work flows.
Current task in DICTS is supporting the deployment of the University Academic Information Management System (AIMS) among others.
Interested in opportunities that encourage excellent and creative practices that utilise or require design of computer science solutions to improve service delivery.
He has experience in development of web-based database driven applications using JAVA frameworks such as Spring and Hibernate. He was a team lead for the IICS project team that deployed an application in Mulago National Referral Hospital and was recognised with an accolade for its excellent service delivery in December 2012 by the Hospital and Prime Minister.  This was publicised by the New Vision, a local newspaper as "New drug tracking technology saves sh800m in paper expenses". 
Outside work, Samuel spends his time volunteering as a Bible class teacher for children's church at St. Francis Chapel Makerere University, mentoring young and upcoming software developers and helping family/friends/different organisations with planning for events.