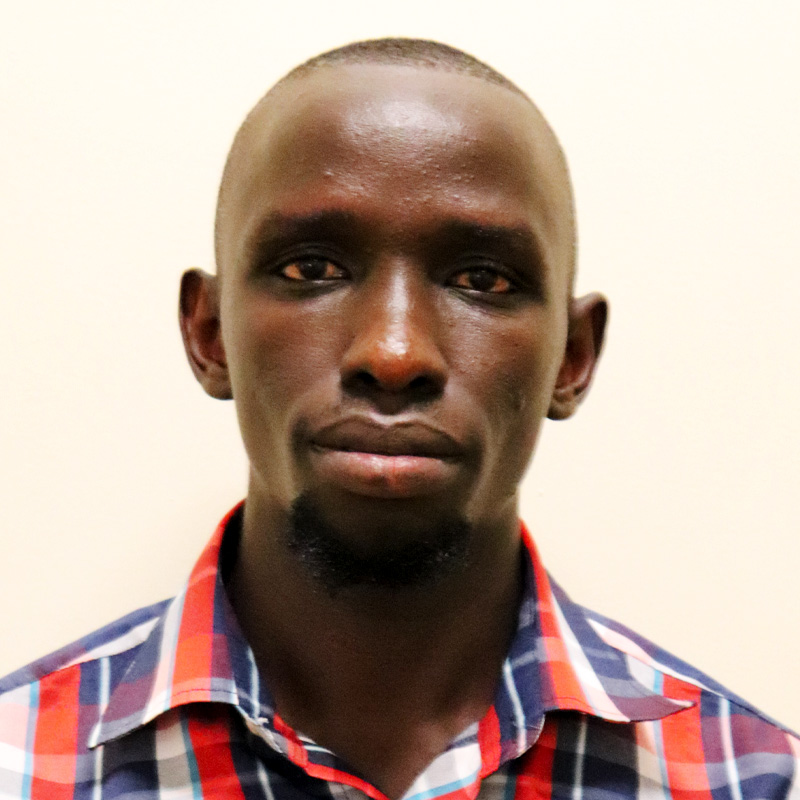 Martin Emukuny
Planning and Maintenance Engineer
---
About Me
Martin Emukuny is a Planning and Maintenance Engineer at the Directorate for ICT Support, Makerere University. He holds a BSc. In Telecommunications engineering (Hons) from Makerere University. He is currently pursuing a Master's of Science in data communications and software engineering at Makerere University.
He has severed in the Directorate for ICT Support previously as Volunteer and as an Intern.
He is a fast learner, dedicated team player, dynamic and hardworking ICT professional.
Martin has interests in network security and Quality of Services of the network.