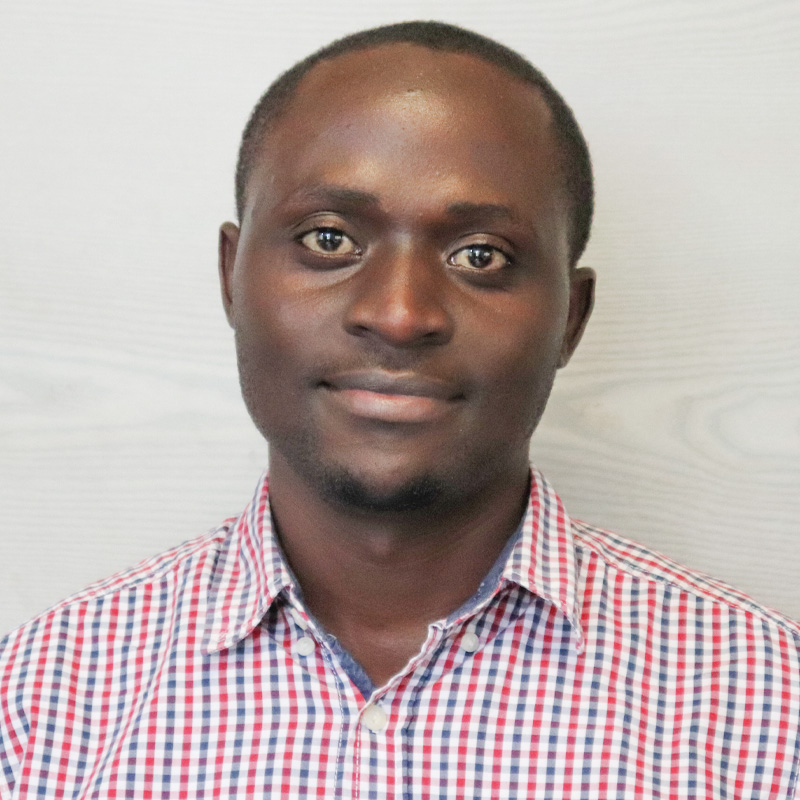 Hillary Kahoza
Network Administrator
---
About Me
Hillary is a strong collaborator and creative problem solver who possess a demonstrated background in the implementation and maintenance of scalable computer networks. Hillary has a hands on and detail oriented approach to ensuring the smooth operation of computer communication networks.
Hillary has interest in networking (routing, switching, scalability, security, and optimization), Systems administration, cloud computing open source solutions and cyber security.
Hillary previously worked with the College of Computing and Information Sciences, Makerere University, under the Department of ICT Support Services, as a Systems and Network administrator where he gained experience in end-user support, networking, Unix and windows systems support and administration.