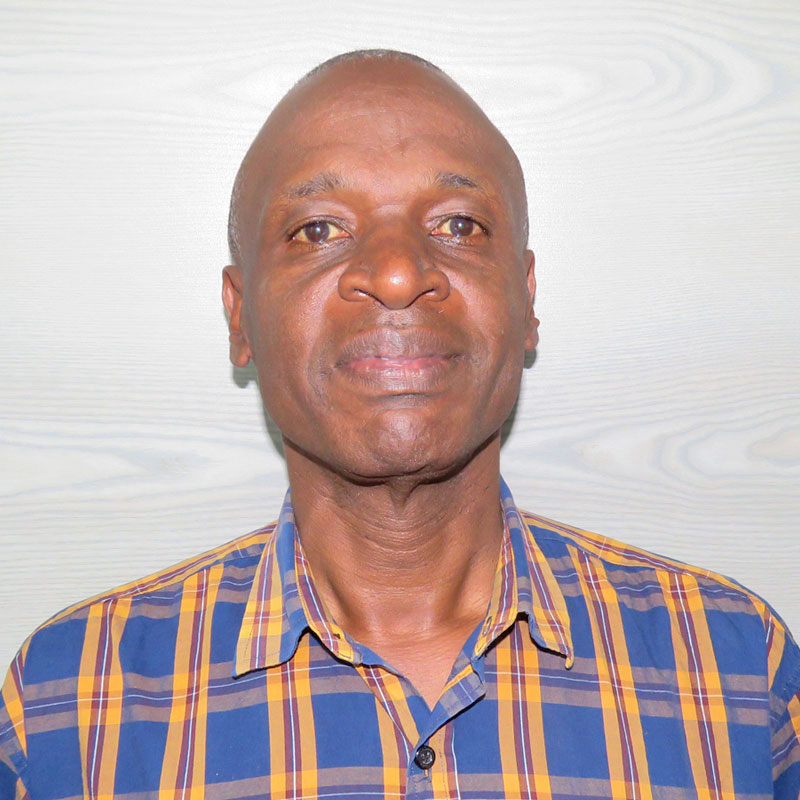 David Kiwana (Dr)
Manager - Systems
---
About Me
David Kiwana's position in DICTS is Systems Manager. As Systems Manager David is  responsible for ensuring availability of university central information systems and resources  some of these include: the academic, finance and human resources information systems, e-learning software, antivirus software, institution repository for research materials and other software resources. In addition David is responsible for ensuring  integrity of the resources as well as planning for implementation and improvement of new resources. David is also responsible for assisting various units in specifying and implementing their own internal systems.
David did and completed his PhD, at Lund University, Sweden. His area of research was  implementation and use of finance information systems and his interest specifically was to find out the factors that influence implementation of finance information systems and how these factors impact usage of the systems in the context of a developing country. The topic  of the research was "Implementation and use of finance information systems: Results of a field study in Ugandan Universities"
David has produced a considerable number of conference papers and journal publications. The journal publications that include:
Kiwana, D. and Johansson, B., 2018. Implementing factors on finance information systems: How do they influence usage?. Journal of Systems Integration, 9(2), p.3.
Kiwana, D., Johansson, B., & Carlsson, S. (2015). Usage of finance information systems in developing countries: Identifying factors during implementation that impact use. In Information and Communication Technology (pp. 333-342). Springer, Cham
David is also well known for his innovation of Ledgerworks, an accounts program that has been in existence for over 20 years. The system is being  used by many institutions and organisations in the country including Makerere University.
On the leisure side David Kiwana has s a great passion for music to the extent that he owns a musical instrmental group called Daki Winds Band that is well known for  playing beautiful classic songs