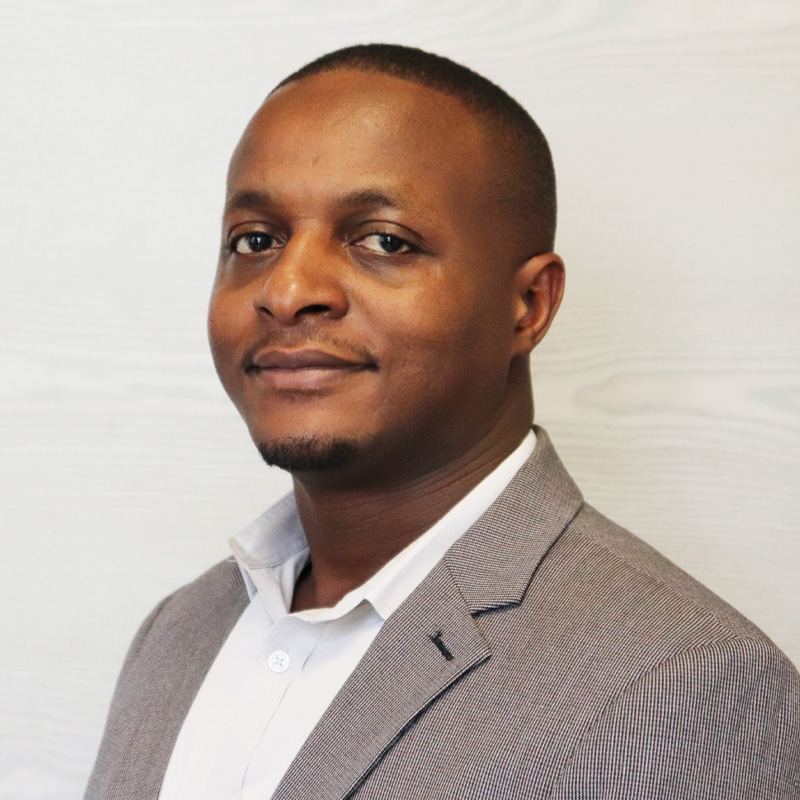 David Gaamuwa
Manager - Networks
---
About Me
David is currently the Ag. Network Manager under DICTS for the prestigious Makerere University.
He is an IT specialist with strong technical skills as well as excellent interpersonal skills. He has an excellent track record in IT Networks, Systems and Security. David is hardworking, self-motivated, creative, committed and a good team player with the ability to beat deadlines.
With his experience and skills, David has and still is making vast contributions and innovations towards providing optimized, efficient and reliable Network services to enhance teaching, research and learning.
Building for the future.
Qualifications: MIS, BIT, CCNA, LPI, ToT